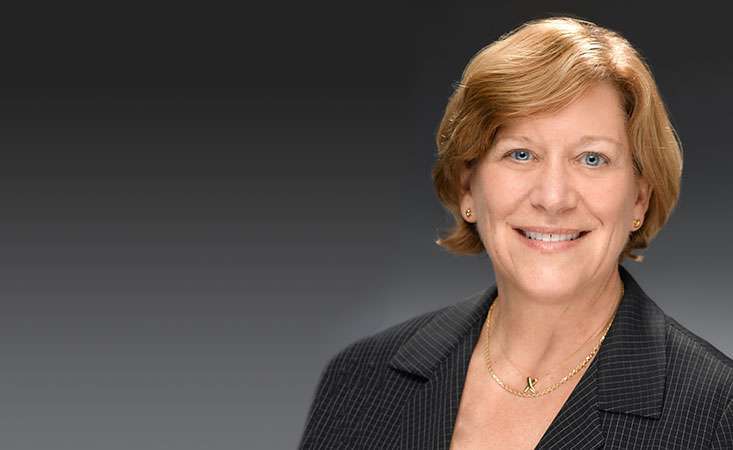 Today, OncLive published an in-depth article featuring Lynn Matrisian, PhD, MBA, chief science officer of the Pancreatic Cancer Action Network (PanCAN).
The Q&A-style interview highlights Matrisian's previous career spanning over 25 years, while exploring her current role with PanCAN and the clinical landscape of pancreatic cancer – the world's toughest cancer.
Matrisian has an extensive background in cancer biology research, having led a research laboratory at the School of Medicine at Vanderbilt University. She served as president of the American Association for Cancer Research and as a special assistant to the director of the National Cancer Institute at the National Institutes of Health prior to joining PanCAN in 2011.
The piece delves deeper into PanCAN's innovative approaches to improving patient outcomes through programs and services like Precision Promise℠, Know Your Tumor® and Clinical Trial Finder.
Pancreatic cancer remains the third leading cause of cancer-related death in the U.S. and has a five-year survival rate of just 9 percent.
Read Matrisian's interview to learn more about leading-edge therapies and how PanCAN and other research efforts are overcoming challenges within the field.
To learn more about PanCAN's clinical initiatives or to receive pancreatic cancer information and resources, please contact PanCAN Patient Services today.