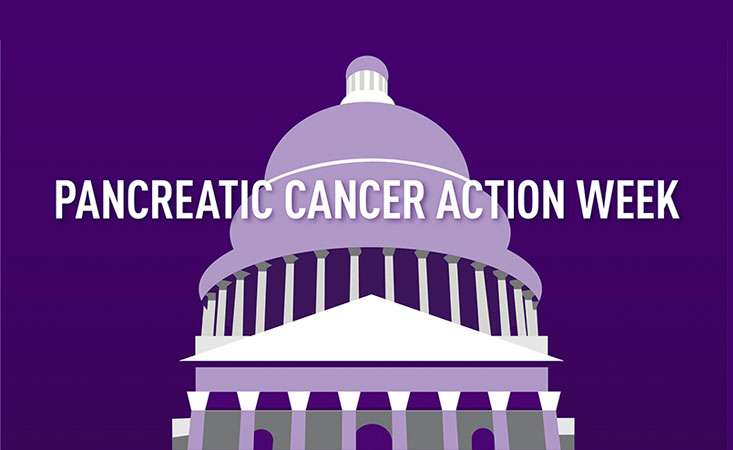 Today, June 19, is the start of Pancreatic Cancer Action Week, and it's time to raise your voice for pancreatic cancer research!
All week leading up to National Pancreatic Cancer Advocacy Day on June 25, the Pancreatic Cancer Action Network (PanCAN) will offer actions for you to take to help create a surround sound on Capitol Hill. The more voices that join together, the louder our message will be: Pancreatic cancer patients and their families deserve MORE moments that matter.
Even if you can't join us in DC, you can be a part of Action Week! This is a chance for us to show Congress that we are a national grassroots movement. We must urge Congress to prioritize pancreatic cancer and invest in federally-funded research, which is critical to improving outcomes for patients. And it starts with you!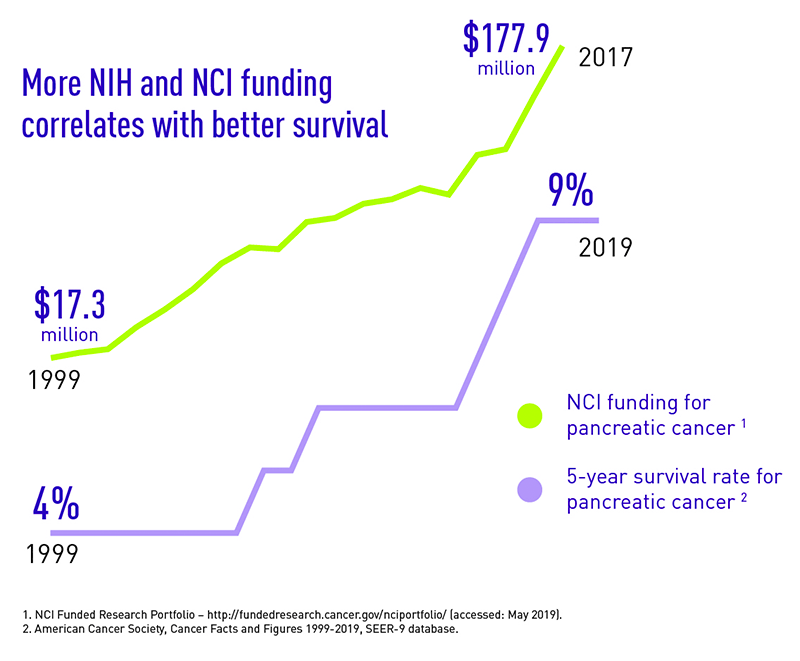 It's quick and easy to participate in Action Week and make your voice heard. Here's what you can do to be a part of it:
1. Send a message to your members of Congress
Congress is responsible for allocating funding to medical research, so it's critical that we tell them why pancreatic cancer research matters to us. Send a prewritten message to your senators and representative now and tell them that pancreatic cancer patients are counting on them.
2. Spread the word
Get your community involved in the fight and share about Action Week on social media. Share these graphics on Facebook and Twitter:
3. Call Congress
June 20 is National Call Congress Day, and we need your help to reach our goal of 1,000 calls! Calling a congressional office is one of the easiest and most effective ways to get your message across. We'll have the phone numbers you need and talking points to keep handy during your call. When you're done, don't forget to log your calls and share with your friends to ask them to call in, too!
4. Turn social media purple for Advocacy Day
Whether or not you are in Washington for Advocacy Day, help us raise awareness on social media on June 25. You can download our digital participant card or post a photo of yourself in purple using the #MomentsMatter hashtag to show your support for pancreatic cancer research.
Remember – it is Congress' job to listen to their constituents. But it's up to us to speak out about the issues that matter to us. By joining together, we can make more moments that matter for pancreatic cancer patients and their families. Learn more about Action Week on our webpage.