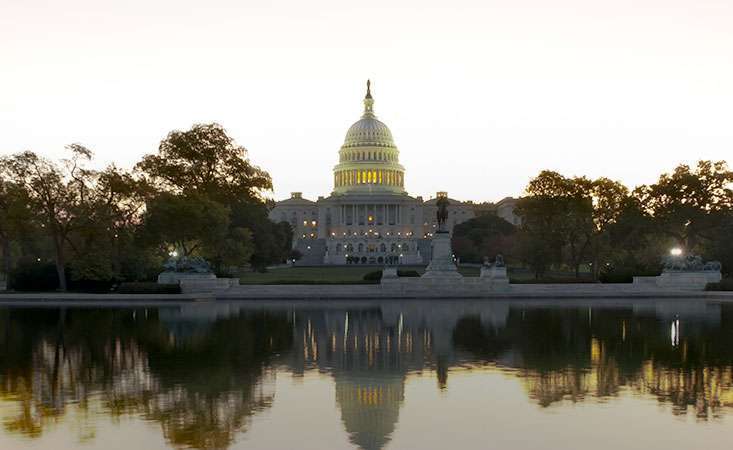 A partial government shutdown is possible before the end of the calendar year due to a standoff between President Trump and members of Congress over federal government spending. A shutdown would impact agencies and departments that Congress has not yet voted to approve funding for the fiscal year.
However, the stoppage would not directly affect programs that focus on health, including the National Institutes of Health (NIH). Budget bills for approximately seventy-five percent of the federal government have already been approved through Sept. 30, 2019, including funding for the NIH.
Congress, for the first time in over 20 years, passed legislation on time to approve the Fiscal Year 2019 funding for the NIH, including the National Cancer Institute (NCI), and the other agencies that comprise the Department of Health and Human Services (HHS). The package included a $2 billion increase for the NIH and a $179.1 million increase for the NCI – much needed resources for pancreatic cancer research.
There is still hope that Congress and the President will reach an agreement to fund the remaining federal agencies and programs through next September before the current short-term funding extension expires on Friday, Dec. 21, at midnight.
The funding bills that Congress has yet to approve include:
Agriculture, and the Food and Drug Administration
Commerce, Justice, and Science
Environment and the Interior
Financial Services
Homeland Security
Department of State and Foreign Operations
Transportation and Housing and Urban Development
If no deal is reached, such as another short-term extension to allow negotiations to continue or an agreement to fund the agencies through Sept. 30, 2019, then a partial government shutdown will take place until the White House and Congress resolve their differences.