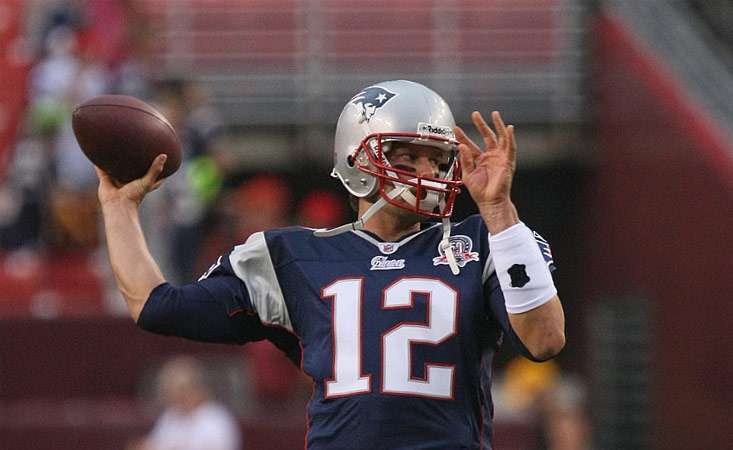 New England Patriots' star quarterback sent a heartfelt video to Derek Yancik, football coach at Blackstone Valley Regional Vocational Technical High School in Upton, Mass. Yancik was diagnosed with the world's toughest cancer over Thanksgiving last year.
Brady recorded the video after Zack Snyder, one of Yancik's players, posted the special request on Facebook.
"He barely has enough energy to come to our games, but he still cheers us on every game," said Snyder. "And I'm reaching out to you, to try to help him meet his dream of meeting you."
Although Brady could not meet Yancik, he had a special message of support for him.
"I just wanted to say we're thinking about you. I know what you're going through," Brady said in the video. "I wanted to wish you the very best of luck, not only in the game, but everything you're battling. "
Yancik led the team to the state championship on Dec. 2 at the Patriots' home turf: Gillette Stadium.
Pancreatic cancer is the world's toughest cancer claiming the lives of 91 percent of its victims within five years. To learn more about the Pancreatic Cancer Action Network's free, personalized resources and services, visit pancan.org or call 877-2-PANCAN.
Read the full article on ABCNews.com. This story originally appeared on Boston News 25.