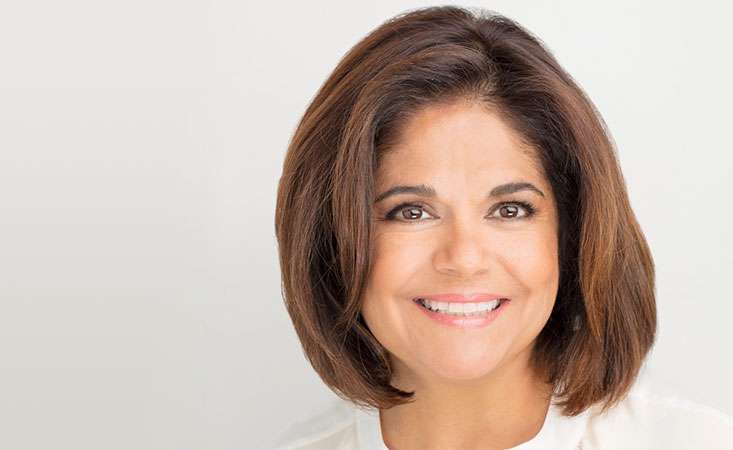 Lisa Garcia Quiroz, president of the Time Warner Foundation and senior vice president and the first chief diversity officer of Time Warner, passed away from pancreatic cancer on March 16. She was 56.
Quiroz, a graduate of Harvard University, started her career at Time Inc., where she was the founding publisher of People en Español and the founding editor of Time for Kids.
She was a prominent member of the Latin American community, becoming a mentor and influencer for a generation of Hispanic media professionals. She was appointed chairman of the Corporation for National and Community Service Board of Directors by former president Barack Obama. Quiroz also held the title of board chairman of the Hispanic Scholarship Fund.
Quiroz joins a growing list of notable public figures who have passed away from pancreatic cancer.
The disease remains the third leading cause of cancer-related death in the U.S. and has a five-year survival rate of just 9 percent.
The Harvard Kennedy School announced today the creation of a graduate student fellowship in honor of Quiroz, a champion of a stronger Latino presence at Harvard for over 30 years.
The Pancreatic Cancer Action Network is the only organization attacking pancreatic cancer on all fronts through research, clinical initiatives, patient services and advocacy. Help us reach our goal to double survival by 2020 by donating today.
Images used for this blog are assumed to be in public domain. If you are the owner of an image(s) used in this blog and believe their use on this site is in violation of any copyright law, please contact media@pancan.org.