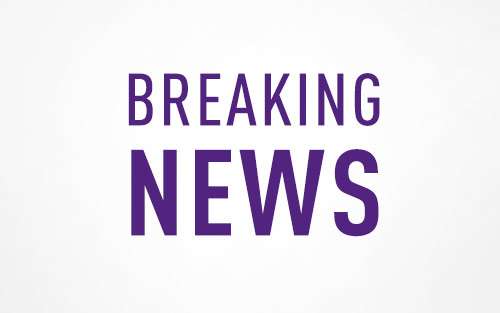 Today is a milestone for our organization and the pancreatic cancer community. We have made a promise to transform outcomes for patients with pancreatic cancer and revolutionize the way clinical trials are conducted.
It is with great pride that we announce Precision Promise, the first large-scale precision medicine trial that will put the patient at the center of every decision and help advance our goal to double survival by 2020.
Precision Promise is an unprecedented opportunity for patients, and it is vital to move the field forward. Instead of looking for the right patient for a clinical trial, we are designing the right clinical trial for each patient through Precision Promise.
We have committed a minimum initial investment of $35 million over the first four years, not including drug costs, and expect to enroll thousands of patients. Plus, we are not doing it alone.
Precision Promise brings together the field's key stakeholders, including clinicians, researchers and diagnostic and drug developers. There are also 12 initial Precision Promise Clinical Trial Consortium sites participating in this groundbreaking initiative.
We plan to begin enrolling patients in 2019.
Precision Promise will investigate multiple treatment options under one clinical trial design and utilize molecular profiling to determine the unique molecular features of each patient's tumor.
Once a patient is enrolled in Precision Promise and undergoes advanced molecular profiling, they will be placed in a sub-study that best matches their individual needs.
The sub-studies of Precision Promise will be designed to be nimble and dynamic, so a patient can shift to another option quickly without wasting precious time between clinical trials. The system will constantly evolve the treatment options by integrating current research and the most up-to-date science and knowledge available.
Not only will Precision Promise address the pancreatic cancer clinical trial system, it will also mandate data sharing and collaboration among all involved parties. This way, scientific findings are gathered and disseminated to the research community openly and effectively.
Ultimately, our goal is to include the entire pancreatic cancer scientific and medical community in this initiative, and we look forward to joining forces with many more researchers, clinicians and diagnostic and drug companies as this effort gets off the ground.
We are thrilled to launch this revolutionary initiative today. This is a clear example of our relentless strategy to double survival by 2020, and highlights why it's imperative we raise $200 million over the next five years.
We look forward to collaborating with supporters and donors from across the country to accelerate progress in the pancreatic cancer community. And, we plan to share more about the supporters and partners behind Precision Promise in the coming weeks through a series of blog articles.
Learn more about Precision Promise.