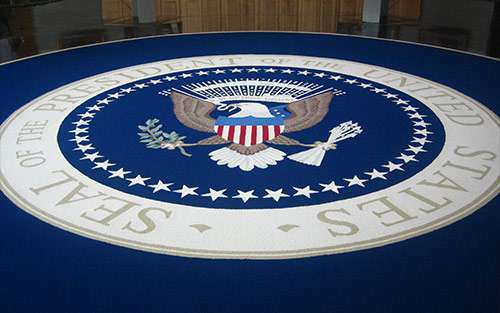 Today, the Trump administration released its full fiscal year (FY) 2018 budget, proposing deep cuts to the National Institutes of Health (NIH) and the National Cancer Institute (NCI) that could significantly set back scientific progress for patients facing pancreatic cancer around the world. Take action now by telling Congress to support cancer research.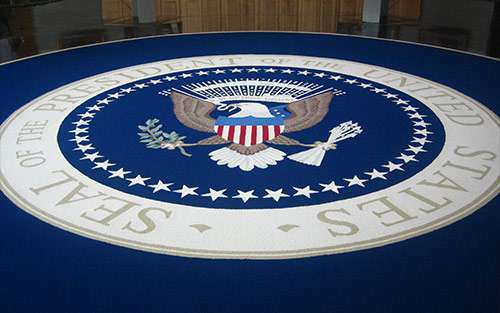 The administration's budget suggests cutting NIH funding by 18 percent, or $5.8 billion. The NCI's budget would sustain a deeper cut of over 20 percent compared to last year.  Cuts of this size would likely impact pancreatic cancer research efforts.
"The proposed cuts to NIH and NCI funding would turn the clock back on decades of progress," explains Julie Fleshman, JD, MBA, president and CEO of the Pancreatic Cancer Action Network. "Not only would these cuts devastate researchers' ability to spur innovation and thwart the economic benefits of biomedical research in local communities, the real losers would be patients and families facing our nation's toughest diseases like pancreatic cancer."
Pancreatic cancer is the world's toughest cancer with a five-year survival rate of just 9 percent in the United States. It is the third leading cause of cancer-death in the United States and research advancements are urgently needed to improve treatments and find early detection methods.
The pancreatic cancer community is not alone in demanding that bio-medical research is a national priority. A new nationwide survey conducted by One Voice Against Cancer, a coalition of over 50 cancer advocacy groups representing many different cancers, indicates that over 90 percent of voters believe federal funding for medical research, including cancer research, is "very" or "extremely" important and more than two-thirds say they oppose significant funding cuts included in the President's FY 2018 budget.
Likewise, the administration's proposed NIH budget cut is a significant departure from the strong bi-partisan congressional support for NIH funding. In fact, earlier this month, Congress provided a significant $2 billion increase to NIH for FY 2017, including a 9 percent increase for the NCI, and important support for the Beau Biden Cancer Moonshot Initiative, all PanCAN priorities. This was the second $2 billion annual increase in a row for NIH funding, indicating that members of Congress are with the vast majority of Americans who believe that medical research funding must be a priority.
The administration's budget is the first step in a long process.  Congress has begun its work on its own version of the budget and ultimately has the ability to ensure that federal research continues and increases. This is why it is critical to contact your members of Congress today.
With an urgent mission to improve outcomes for patients battling pancreatic cancer today and to double survival by 2020, the Pancreatic Cancer Action Network is committed to advocating for increased federal research funding while also privately funding leading-edge research. Since 2003, the organization has awarded over $35 million in research grants through a competitive peer-reviewed grants program.
"We know all too well that research funding is not just a matter of numbers, this is a matter of people's lives," adds Fleshman, "Each person facing pancreatic cancer is a mother, daughter, father, son, sister, brother, colleague or friend. We will continue fighting to improve treatment options and outcomes for each and every patient facing pancreatic cancer today and for years to come."
 You can help defeat these cuts by contacting your members of Congress today.