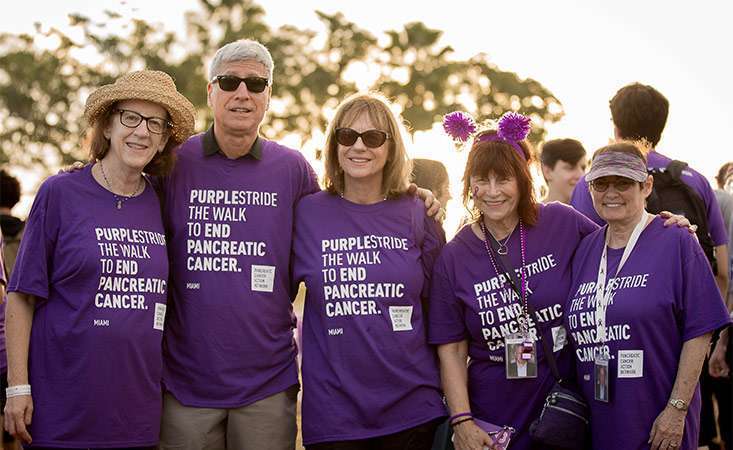 PurpleStride®, the walk to end pancreatic cancer, earned a spot on the Peer-to-Peer Forum's "Peer-to-Peer Fundraising Thirty" list, placing at no. 30. The announcement was made at the 2018 Peer-to-Peer Professional Forum Conference in Miami, Fla.
The Pancreatic Cancer Action Network (PanCAN) currently hosts 55 PurpleStride awareness events across the country every year. The signature fundraising event was established in 2007. Over $87 million has been raised for the cause through community events from 2008 to 2016.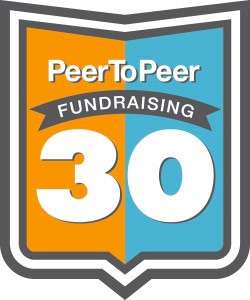 "Reaching the Fundraising 30 is a huge accomplishment for us," said Wendy Moran, director of community engagement for PanCAN. "Not only is it a highly coveted and respected industry milestone, it's also a solid indicator that our grassroots community efforts through PurpleStride continue to grow."
Last year, PurpleStride raised $11.8 million with more than 79,200 participants across the country. Funds raised through the event support critical research, clinical initiatives and patient services including Know Your Tumor®, Precision PromiseSM, Clinical Trial Finder and the Patient Registry. Eighty-two percent of every dollar donated goes toward PanCAN's patient and caregiver programs.
The Peer-to-Peer Thirty is the most comprehensive annual benchmark study of peer-to-peer fundraising programs in the United States. Findings are based on survey responses from the professionals who manage major athletic event and peer-to-peer fundraising programs and publicly available data. The survey was sponsored by Charity Dynamics.
Demand Better for patients and survival by registering or donating to a local PurpleStride near you at purplestride.org.