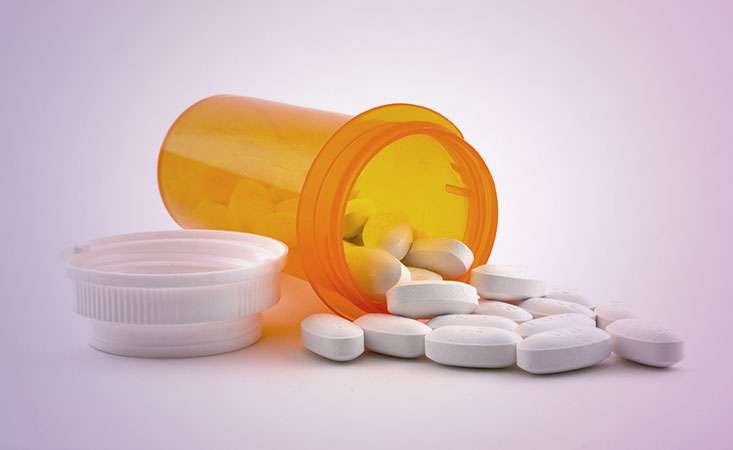 Recently the "Right to Try" act was signed into law, opening the door for terminally ill patients nationwide to access experimental drugs to potentially prolong their lives outside of clinical trials.
Pancreatic Cancer Action Network (PanCAN) Case Managers have received questions about how the right-to-try legislation differs from the existing "expanded access" (also referred to as "compassionate use") option. Read on to find out what pancreatic cancer patients and caregivers need to know about this new law.
The right-to-try act allows terminally ill patients to try medicines that have passed the basic safety phase (Phase I) of the Food and Drug Administration's (FDA) approval process and remain in clinical trials, but have not yet been approved for general use. It provides potential choices for extremely ill patients who have exhausted all other treatment options and for whom clinical trials are not an option.
Right-to-try is similar to expanded access, however, the primary difference is FDA permission for use is not required. The FDA's expanded access program is still in place; right-to-try has opened another avenue for patients to use.
Through the expanded access law, terminally ill patients without other options to access investigational drugs through clinical trials can submit applications with their doctor to the FDA to request access.
According to a paper authored by Steven Joffe, MD, MPH, professor of medical ethics and health policy at the University of Pennsylvania's Perelman School of Medicine, over a 10-year period (January 2005 to December 2014), almost all (99 percent) submitted applications for expanded access to nearly 9,000 investigational drugs had been approved for expanded access use.
Since right-to-try bypasses the need for FDA permission, supporters of the act see this differentiator as especially beneficial for terminally ill patients because of the time it saves. Others see FDA oversight as helpful because of the knowledge the FDA provides about how to administer the drug, which typically is only understood by entities involved in the clinical trial, such as the FDA, drug companies and doctors.

Contact PanCAN Patient Services
with any questions about right-to-try, expanded use or any other topics related to the diagnosis and treatment of pancreatic cancer.