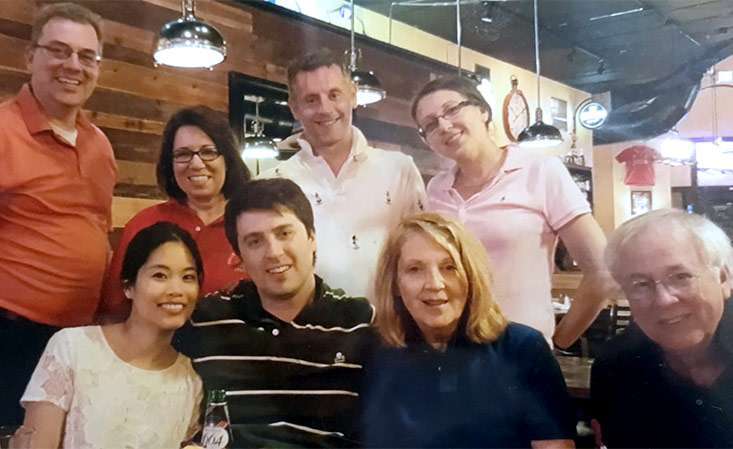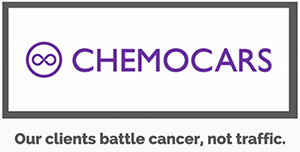 Zach Bolster's altruistic car service ChemoCars was featured in PEOPLE this month.
When Bolster's mother, Gloria, was diagnosed with stage IV pancreatic cancer, he and his family tended to her needs, forming a powerful support system, while she received chemotherapy treatment.
However, Bolster noticed not everyone had the same support system his mother had.
"We were shocked by how many patients were either driving themselves to treatment, which is dangerous, or were unable to get to treatment at all," Bolster said.
Sadly, Gloria died just five weeks after diagnosis in December 2016. "She was the glue that held our family together," Bolster told PEOPLE.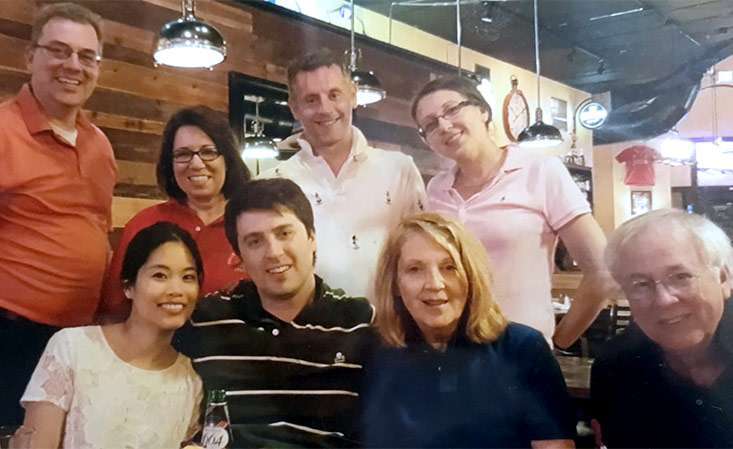 Gloria Bolster (first row: second right) with her son Zach and their family.
In March 2017, ChemoCars was launched with a goal to give everyone a fighting chance at beating cancer.
The Charlotte, N.C.-based company works with treatment centers to identify patients who may benefit from the service. Then they use the service to provide round-trip transportation to chemotherapy, radiation and non-surgical cancer treatments by using integrations with ride share services Uber and Lyft. Thanks to charitable donations, rides are 100 percent free for patients.
Since its March launch, ChemoCars has provided more than 2,000 free rides to cancer patients and that's just the beginning. Bolster has his eyes set on going national with the service.
Read the full PEOPLE article or learn more about ChemoCars by visiting chemocars.org.