Editor's note: In light of Caregiver Appreciation Month, we're sharing a previously published blog about caregiver support. PanCAN salutes all caregivers for their commitment and hard work.
The role of a caregiver supporting a pancreatic cancer patient can be as fulfilling as it can be challenging. Dealing with tough decisions, helping with harsh side effects of treatment and supporting someone you love who is managing this devastating disease can make the experience intensely stressful.
Why Do Caregivers Need Support?
"A caregiver is one of the most, if not THE most, important roles in a patient's life," says Jane Hanna, RN, OCN, a member of the Pancreatic Cancer Action Network's (PanCAN) Emeritus Scientific and Medical Advisory Board.
But, as Hanna explains, the selfless role of caregiver can take a toll on the mind, body and health, resulting in anger, fatigue and sadness. "It's important for caregivers to take care of themselves."
The severity and speed of pancreatic cancer can be frightening. The amount of time and energy needed to care for someone whose condition can shift so quickly is not easy to predict.
With less time and energy for personal, professional and family needs, it is critical for a caregiver to have support to manage the well-being of their own lives.
Given the right support, a cancer caregiver can better balance the physical, emotional and psychological ups and downs of the journey.
How Can Caregivers Be Supported?
"Since caregivers play such an essential role for patients, we provide a variety of free personalized resources to support them specifically," said Nicole Lise Feingold, PanCAN Director of Patient Services.
The organization's Survivor & Caregiver Network connects caregivers with others who have cared for loved ones with the disease. Feingold adds, "There is nothing like talking to someone who has been through a similar situation. This service brings caregivers together to share information, ask questions and gain support."
She also offers five self-care recommendations for caregivers:
Ask for help when you need it. Provide concrete tasks that you need help with. For example, ask family members, friends or neighbors for help with errands, caring for your loved one or household chores.
Stay informed. Go to medical appointments with your loved one. Ask questions and seek clarification from the healthcare team to answers you don't understand.
Seek out support from friends who are willing to listen to your frustrations and offer support.
Get adequate sleep as often as you can.
Seek expert help from home health services, psychologists, counselors or other specialists, if needed.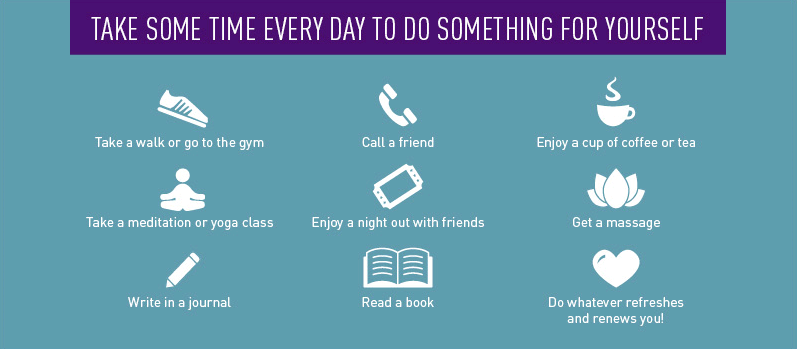 PanCAN Patient Services also provides information about online, in-person and professional support resources.
Asking for and accepting assistance may be hard, but those two actions will give those who care about you opportunities to feel useful. When the primary focus is caring for a family member, friend or colleague fighting the world's toughest cancer, it will take the hands and hearts of many to provide comfort and hope.
Contact PanCAN Patient Services for personalized support resources, to access the Survivor & Caregiver Network or for any other information about pancreatic cancer.