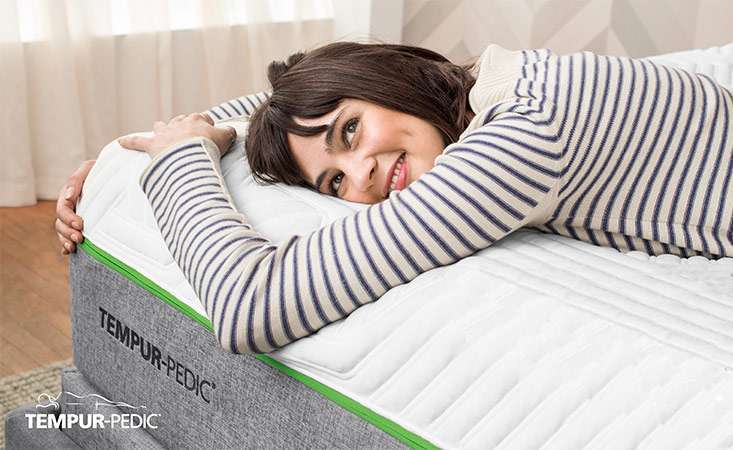 Tempur-Pedic, , steps up once again to support the Pancreatic Cancer Action Network in the fight against the world's toughest cancer. From Oct. 2 through Oct. 29, take a Rest Test (try out a Tempur-Pedic mattress) at an authorized retailer.
Tempur-Pedic will donate $10 for each Rest Test to PanCAN.
Since 2009, the Tempur-Pedic Hugs Back campaign has raised funds totaling more than $2.1 million, including an inaugural $1 million Research Acceleration Network (RAN) Grant. Tempur-Pedic employees, retailers and customers have raised funds through the Rest Test, employee giving and individual fundraising to support PanCAN in the fight.
Find an authorized retailer here, take a Rest Test and validate your visit.
Share your support! Post your visit on social media using #PANCaware and #WageHope – and don't forget to tag @pancan on Facebook and @PanCAN on Twitter and Instagram, too.
"We're grateful for the support of Tempur-Pedic for the Rest Test, and for all the other ways their employees step up for PanCAN," said Mary Pomerantz, Director, Corporate and Community Partnerships. "They have been an incredible partner in their support of all corners of our organization."
Read more about the Rest Test here.