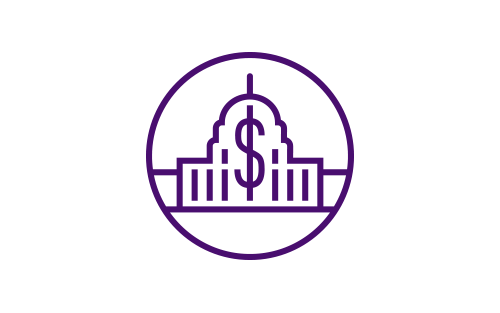 On behalf of our thousands of volunteers and advocates, we applaud Congress for its bipartisan work to pass the 21st Century Cures Act to provide critical funding for the Cancer Moonshot initiative.
The passage of the 21st Century Cures Act provides a boost to cancer research funding by authorizing $1.8 billion over the next seven years to directly support the initiatives of the Cancer Moonshot. This funding is meant to be allocated on top of funding provided to the National Institutes of Health (NIH) and National Cancer Institute (NCI) through the regular appropriations process.
"The funding that will be available as a result of the 21st Century Cures Act for the NIH offers new hope to all cancer patients," said Megan Gordon Don, our vice president of Government Affairs and Advocacy. "We applaud Senators Lamar Alexander, Patty Murray and Representatives Fred Upton and Diana DeGette for their tireless leadership to ensure that the final bill includes authorization of funding for the Cancer Moonshot initiative."
Much of the Cancer Moonshot's focus, including immunotherapy and molecular profiling, align with our key initiatives, such as  Precision Promise and Know Your TumorSM. Both programs rely on precision medicine to help patients and their medical team make informed, personalized treatment decisions based on the biology of their tumor.
"The 21st Century Cures Act will help ensure that this important work on immunotherapy, personalized medicine and other vital research opportunities will move forward quickly to benefit patients," added Gordon Don. "We urge President Obama to enact the legislation without delay and urge Congress to ensure that the authorized funds are included in the FY 2017 Continuing Resolution."
Take action against pancreatic cancer by becoming an advocate or learning about other ways you can engage with our organization.