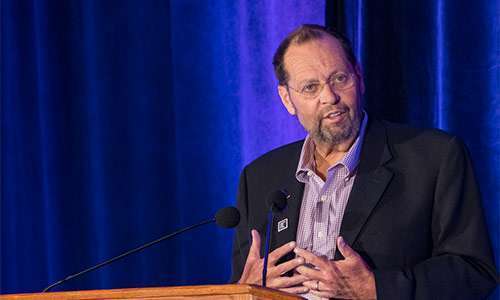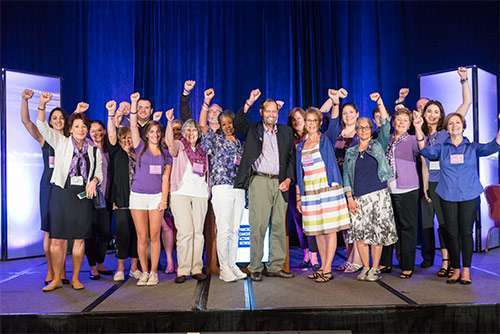 The pancreatic cancer community lost yet another champion to the disease this week – Congressman Steve LaTourette (R-Ohio). He was 62.
In late June, Steve was the featured speaker during our annual Advocacy Day event, where he brought hope and inspiration to hundreds of participants before they stormed Capitol Hill to urge members of Congress for an increase in federal funding for cancer research.
Steve is the third public figure to die of pancreatic cancer in the last 15 days. Congressman Mark Takai passed away just a few weeks ago, and Suzanne Wright, co-founder of Autism Speaks, died from the disease last week. And of course, there are tens of thousands of patients who are dying every year in the United States because of pancreatic cancer.
And yet, there are still people who do not know about this disease that is taking our loved ones, our friends and our leaders. How can we change this?
The answer is simple – take action. Please complete a quick and easy Action Alert, urging your member of Congress to put medical research on a sustainable and predictable path.
It's time to raise your voice and take action because we cannot rewrite the future of pancreatic cancer by standing on the sidelines. It's time to Wage Hope and double survival by 2020.