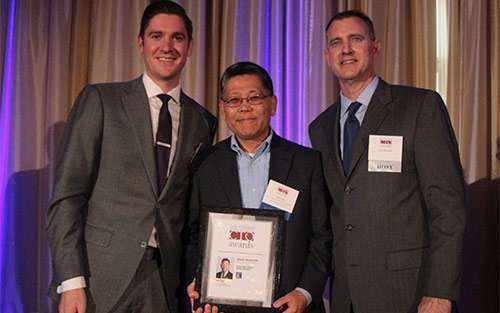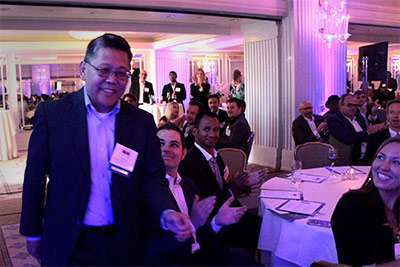 We are proud to announce that our vice president of Information Technology, Tak Fujii, MBA, was named the 2016 CIO of the Year for Small Non Profits.
Presented by the Los Angeles Business Journal, the Chief Information Officer award honors those in top information technology positions who play a vital role in making Los Angeles businesses, institutions and nonprofit groups successful.
"There is no one more fitting to receive this respected honor," said Julie Fleshman, JD, MBA, our president and CEO. "Tak is a critical person within our organization and his passion is evident. We are proud to have him on our team and pleased to see his good work be recognized."
Fujii has been with us since 2013 and is responsible for the information technology operations and security compliance of our organization. His experience spans several industries, including financial investment advisory, commercial banking, software, consulting, real estate development and higher education.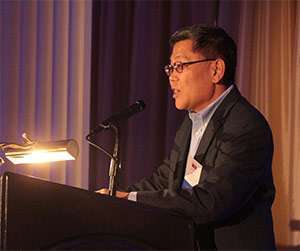 "It is such an honor to be recognized by my peers and the Los Angeles Business Journal as CIO of the Year," said Fujii. "I will always be grateful to be included within this group of honored CIOs who are so talented and highly respected."
A native of Southern California, Fujii has a BA from the University of California, Los Angeles, and an MBA in eBusiness from the University of Phoenix.