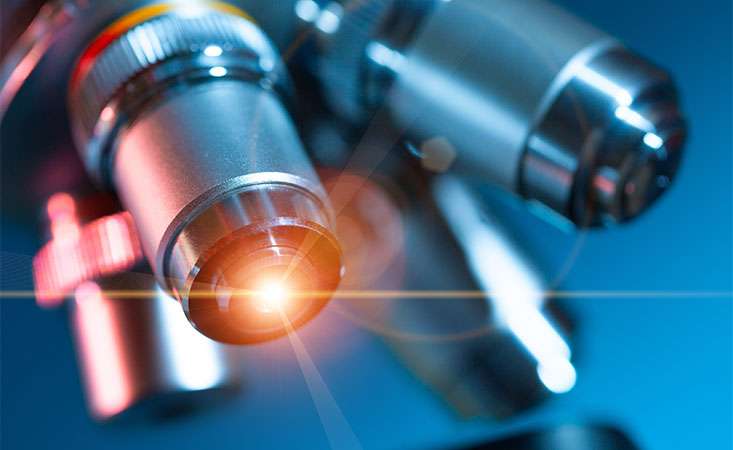 The Pancreatic Cancer Action Network (PanCAN) announced today the availability of a recorded webinar featuring the organization's Chief Science Officer Lynn M. Matrisian, PhD, MBA, discussing some of the most exciting progress taking place today in the field of pancreatic cancer research.
View the recording of this online donor event.
Headlined "News from the Scientific Summit and Beyond," the live webinar was presented on September 28, 2018, for the organization's supporters and featured an opportunity for them to engage in a Q&A with Dr. Matrisian. It also was an opportunity for donors outside of the medical research community to learn firsthand about the hot-button issues discussed at PanCAN's recent Scientific Summit.
Dr. Matrisian guides people through the nature of pancreatic cancer, how it is being studied – including a discussion about the research continuum – and what progress is being made to advance pancreatic cancer detection and treatments. She also sheds light on the direction of pancreatic cancer research in areas, such as early detection, molecular profiling of pancreatic cancer tumors and adaptive clinical trials for pancreatic cancer.
In a post-event survey, 80 percent of the supporters who attended the live webinar rated it as excellent; 20 percent rated it as very good. Based on its popularity among our donor registrants, PanCAN's Development Team is planning a regular series of impact-focused webinars to keep people informed of the progress that they have helped make happen.
Learn how you can join the growing list of donors who receive PanCAN's exclusive live updates and news previews.
Email development@pancan.org
or call (877) 272-6226.