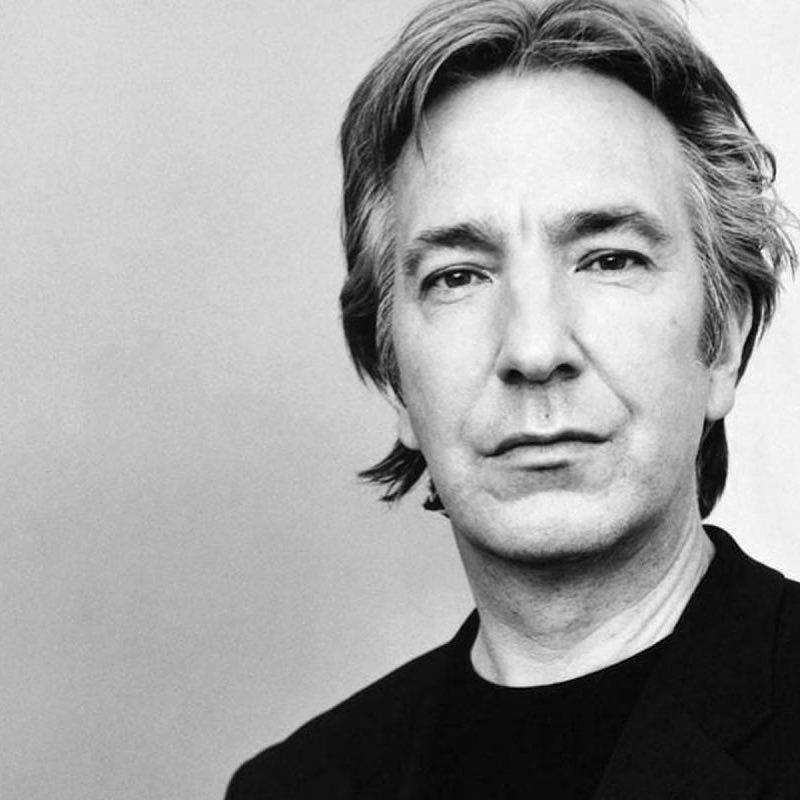 Awareness Needed For Deadly Disease That Claimed Life of Alan Rickman
Pancreatic Cancer Has the Lowest Survival Rate of Any Major Cancer, Only 8 Percent
Manhattan Beach, CA – (January 19, 2016) — In honor of the passing of Alan Rickman, an accomplished theater and film actor best known for his role as Professor Severus Snape in the Harry Potter films, the Pancreatic Cancer Action Network urges the nation to better understand pancreatic cancer.
Pancreatic cancer has the lowest five-year survival rate of any major cancer, at only 8 percent.
Earlier this year, the American Cancer Society reported that more patients will die from pancreatic cancer than breast cancer this year, moving pancreatic cancer from the fourth to the third-leading cause of cancer-related deaths in the United States.
And by 2020, pancreatic cancer is expected to surpass colon cancer to become the second-leading cause of cancer deaths.
"It's time to shine a brighter spotlight on pancreatic cancer," said Julie Fleshman, JD, MBA, president and CEO of the Pancreatic Cancer Action Network. "The statistics speak for themselves and relay an even greater urgency to incite a national movement, focused on research that will result in new treatment options and better outcomes for patients battling this disease."
Rickman, who died from the disease on Jan. 14, 2016, at the age of 69, joins a growing list of other musicians, actors and notable public figures who've succumbed to the disease, including Patrick Swayze.
"We are saddened that Rickman's life was cut short by this ruthless disease," said Fleshman. "We remain committed to bring better treatment options to pancreatic cancer patients and double survival by 2020."
To double survival by 2020, the Pancreatic Cancer Action Network funds research, advocates for increased funding and resources from the federal government, raises awareness through community outreach, and provides excellent patient services and support for novel initiatives like Clinical Trial Finder, the Know Your Tumor personalized medicine service and the Patient Registry.
To learn more about the Pancreatic Cancer Action Network, visit www.pancan.org.
Follow the Pancreatic Cancer Action Network on Twitter, Instagram and Facebook.
# # #
About the Pancreatic Cancer Action Network
The Pancreatic Cancer Action Network is the national organization creating hope in a comprehensive way through research, patient support, community outreach and advocacy for a cure. The organization is leading the way to increase survival for people diagnosed with this devastating disease through a bold initiative — The Vision of Progress: Double Pancreatic Cancer Survival by 2020. To continue to accelerate progress, a goal to raise $200 million by 2020 is also in place. Together, we can Wage Hope and rewrite the future of pancreatic cancer.
MEDIA INQUIRIES ONLY CONTACT:
Cara Martinez
Senior Manager, Public Relations
Pancreatic Cancer Action Network
Direct: 310-706-3357
Email: cmartinez@pancan.org

ALL OTHER INQUIRIES, PLEASE CALL THE PANCREATIC CANCER ACTION NETWORK AT 877-272-6226 OR EMAIL INFO@PANCAN.ORG.