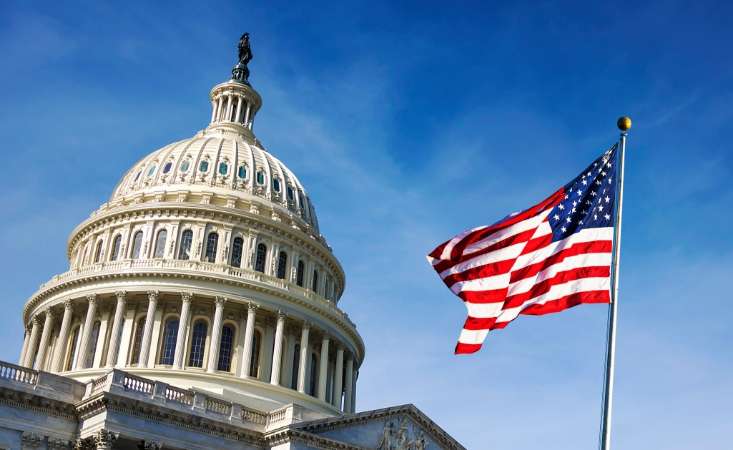 The Pancreatic Cancer Action Network (PanCAN), a leading patient advocacy organization dedicated to fighting the world's toughest cancer, applauds the decision by President Biden to appoint Monica Bertagnolli, MD, as the new director of the National Cancer Institute (NCI).
"Dr. Bertagnolli brings a wealth of experience to this position, both as a clinical researcher and surgical oncologist, and her role in various leadership positions among some of the nation's most prestigious cancer organizations makes her a great choice to head the world's premier leader and largest funder of cancer research, the NCI, " said Julie Fleshman, JD, MBA, president and CEO. "As pancreatic cancer is on track to become the second leading cause of cancer-related death in the United States, we look forward to working closely with Dr. Bertagnolli and the NCI to advance scientific knowledge and improve the lives of all those impacted by pancreatic cancer. Her appointment comes at an exciting time for the NCI as it is committed to raising paylines to meet the demands of researchers, has relaunched the Cancer Moonshot Initiative, and is embarking on a relationship with the new Advanced Research Projects Agency for Health (ARPA-H).
Pancreatic cancer demands urgent action to save lives. Given few effective treatments and no early detection method, research funding is critical in the fight against this challenging disease. Since 2003, PanCAN has invested more than $174 million in research.
Additionally, PanCAN continues to successfully advocate for an increase in the federal research investment, as 80% of pancreatic cancer research comes from the U.S. government. The resources Congress provides to federal agencies that fund cancer research, like the NCI, are essential so scientific progress continues and the research field continues to grow.
Thanks to PanCAN and its advocates, the federal research investment in pancreatic cancer at the NCI has steadily grown over the last two decades. In 1999, when PanCAN was founded, the investment was just $17.7 million. By 2018 (the latest data available), it had grown to $182.1 million. More importantly, this funding has had a significant impact on the five-year pancreatic cancer survival rate which increased from just 4% in 1999 to 11% this year. PanCAN and its advocates have an ambitious goal of increasing the five-year survival rate to 20% by 2030.
About the Pancreatic Cancer Action Network
The Pancreatic Cancer Action Network (PanCAN) leads the way in accelerating critical progress for pancreatic cancer patients. PanCAN takes bold action by funding life-saving research, providing personalized patient services and creating a community of supporters and volunteers who will stop at nothing to create a world in which all pancreatic cancer patients will thrive.
For more information or to schedule an interview with Julie Fleshman, president and CEO of PanCAN, please contact: Julie Vasquez, Director of Public Relations, 310-697-9129 or  jvasquez@pancan.org