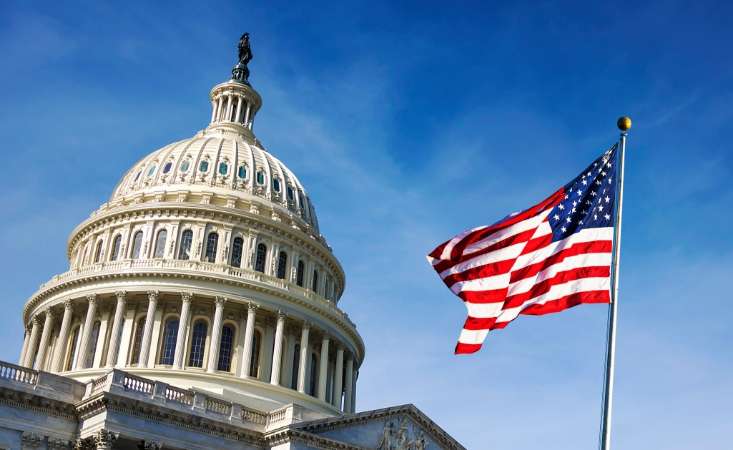 The Pancreatic Cancer Action Network (PanCAN), a leading patient advocacy organization dedicated to fighting the world's toughest cancer, applauds the United States Senate confirmation of Monica Bertagnolli, MD, as the next director of the National Institutes of Health (NIH).
"We are excited with President Biden's choice of Dr. Bertagnolli to lead the NIH following her tenure as director of the National Cancer Institute (NCI). As a clinical researcher and surgical oncologist and having held various leadership positions among some of the nation's most prestigious cancer organizations, as well as her own personal experience with cancer, she is a great choice to lead the world's largest funder of medical research," said Julie Fleshman, JD, MBA, president and CEO. "With pancreatic cancer on track to become the second leading cause of cancer-related death in the United States, we are encouraged to have Dr. Bertagnolli, with her background in cancer, leading the NIH and look forward to working collaboratively with her to ensure scientific progress is made against this disease."
Pancreatic cancer demands urgent action to save lives. Given few effective treatments and no early detection method, research funding is critical in the fight against this challenging disease. Since 2003, PanCAN has invested more than $208 million in research.
Additionally, PanCAN continues to successfully advocate for an increase in the federal research investment, as 80% of pancreatic cancer research comes from the U.S. government. The resources Congress provides to federal agencies that fund cancer research are essential so scientific progress continues and the research field continues to grow.
"While we're thrilled by Dr. Bertagnolli's confirmation to lead the NIH, there is now a major vacancy at the NCI, which is the largest funder of cancer research in the world," said Fleshman. "We urge President Biden to move swiftly to fill that role as well to ensure progress in the fight against deadly diseases like pancreatic cancer can continue."
About the Pancreatic Cancer Action Network
The Pancreatic Cancer Action Network (PanCAN) leads the way in accelerating critical progress for pancreatic cancer patients. PanCAN takes bold action by funding life-saving research, providing personalized patient services and creating a community of supporters and volunteers who will stop at nothing to create a world in which all pancreatic cancer patients will thrive. For 18 years in a row, PanCAN has earned a Four-Star Rating from Charity Navigator – the highest rating an organization can receive. This rating designates PanCAN as an official "Give with Confidence" charity, indicating strong financial health, ongoing accountability and transparency.
For more information, please contact:
Julie Vasquez, Senior Director, Public Relations, 310-697-9129 or jvasquez@pancan.org