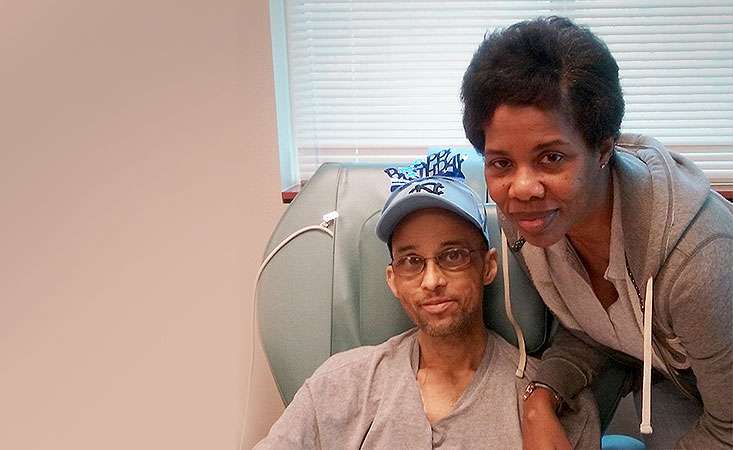 My husband was diagnosed with stage IV pancreatic cancer in October 2016. He has been through several treatments and has had many setbacks. But through it all, he has remained positive and is still fighting to survive.
As his caregiver, I admire his strength and determination, but for me it is hard and draining. The services provided by the Pancreatic Cancer Action Network were something that we were not aware of until last year. They have been great in helping me understand what they do and offering me services to not only help my husband, but also to help me become stronger for him as he continues to fight this disease.
If you or a loved one has been diagnosed with pancreatic cancer, contact PanCAN Patient Services for free, personalized and in-depth disease information, including resources especially helpful for caregivers.