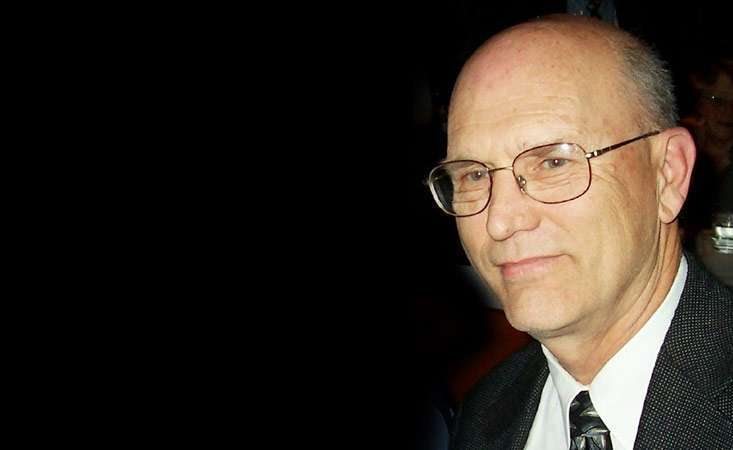 Richard Blish, a nine-year pancreatic cancer survivor, was diagnosed in 2009 with a marginally resectable tumor and less than a 30 percent chance at one-year survival. At the time his daughter, who was working at the Fred Hutchinson Cancer Research Center, jumped into action. She worked alongside her father to research the top institutions treating pancreatic cancer and they chose to go to the University of Washington for his treatment.
Blish decided to join a phase II clinical trial in hopes his tumor would shrink enough for surgery. He was given chemotherapy and radiation, which shrank his tumor by 50 percent – qualifying him for the Whipple procedure.
Looking back on his treatment decisions, Blish says, "I wouldn't have survived without participating in a clinical trial."
Pancreatic cancer patients who participate in clinical research have better outcomes. Every treatment available today was approved through a clinical trial. The Pancreatic Cancer Action Network strongly recommends clinical trials at diagnosis and during every treatment decision.
Blish emphasizes how important it is for patients to consider clinical trials as treatment options and thinks one of the biggest barriers to participation is fear. He wants patients to know, "while the nature of pancreatic cancer encourages immediate action, it is prudent to consider alternatives to standard of care, especially consulting with PanCAN Patient Services for treatment information, including clinical trials."
In the fight against pancreatic cancer, clinical trials often provide the best treatment options, and they give patients early access to cutting-edge treatments that can lead to progress in research, improved treatment options and better outcomes.
Learn more or contact a PanCAN Patient Services Case Manager to answer any questions you may have about clinical trials, or anything related to pancreatic cancer.