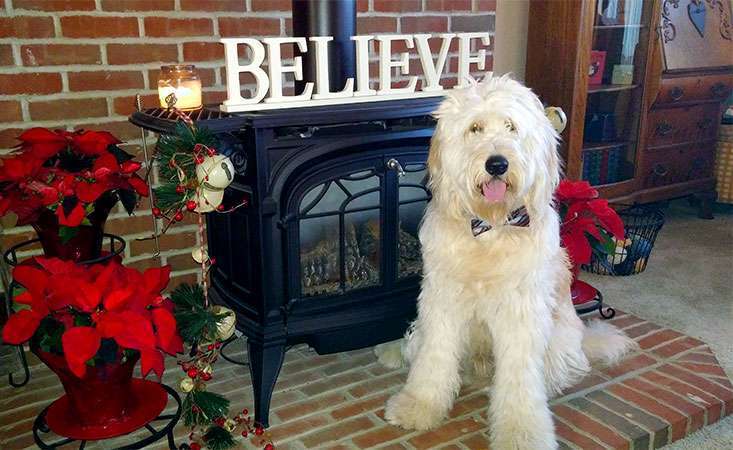 Most people diagnosed with pancreatic cancer are over the age of 60, and more men are diagnosed than women. But, as Nicole Bailey learned, there are always exceptions to the rule.
At 39, doctors diagnosed her with stage IV pancreatic cancer.
"My mom died of breast cancer when she was 39," explained the Ohio teacher. "My goal was to live to be older than my mom. Then I got diagnosed with pancreatic cancer and thought, 'well darn, maybe I won't make it.'"
When her friends mentioned throwing her a party, Bailey refused. Doctors said she'd only have four to six months to live – not enough time to even make it to her 40th birthday.
However, her husband and network of close-knit friends refused to lose hope. Her friends still planned her 40th birthday party. And her husband used the Pancreatic Cancer Action Network (PanCAN) to guide him in his search for answers and alternatives.
That's when another exception to the rule happened. Bailey made it to her birthday, as well as the holidays and her one-year pancreatic cancer diagnosis. In all, she's lived three years beyond what doctors expected and most of that time has been in remission.
"It was uplifting to have so many people rallying behind me," she recalled. "I would never wish what happened to me on anyone, but I do wish everyone could feel the profound love I felt. I know that's why I made it through; I felt like I owed it to these people to live. It was so very powerful."
Now, Bailey, who is 42, passes that power onto others by visiting an end-of-life center and spending time with residents. But she never goes alone.
"Arleigh snuggled with me, he'd lick tears off my eyes," she said of her four-year-old golden doodle. "He'd put his little paw on my face; dog spelled backwards is God – I really believe God gave me that dog."
Bailey said Arleigh stood by her side through the darkest, loneliest, scariest time of her life. Now the trained therapy dog visits an assisted living home with her to do the same for the people who live there. Many of the patients are in the final months and even weeks of their lives, but still, they always look forward to Arleigh's visits.
"After facing my own death, I have a new way of connecting with people who are experiencing the same thing," she said. "Arleigh is too special not to share the joy with others that he brought to me."
Bailey noted how Arleigh knocks down uncomfortable barriers and allows people to express themselves. Residents will reminisce about their childhood pets. Or, they'll talk about the pets they had when their children were little. Arleigh provides a way for those who are dying to look back on their lives with fondness.
"I owe it to everyone who does not win – I owe it to them to live," Bailey said. "Growing old is a privilege denied to many. I think we have an obligation to go out there and live a beautiful life, and Arleigh helps me bring that hope to others."
Receiving a pancreatic cancer diagnosis can be frightening for both the patient and the family. It is important to realize that help is available and you are not alone. Contact the Pancreatic Cancer Action Network's PanCAN Patient Services to speak one-on-one with an Associate who can connect you with everything from clinical trials to support groups.