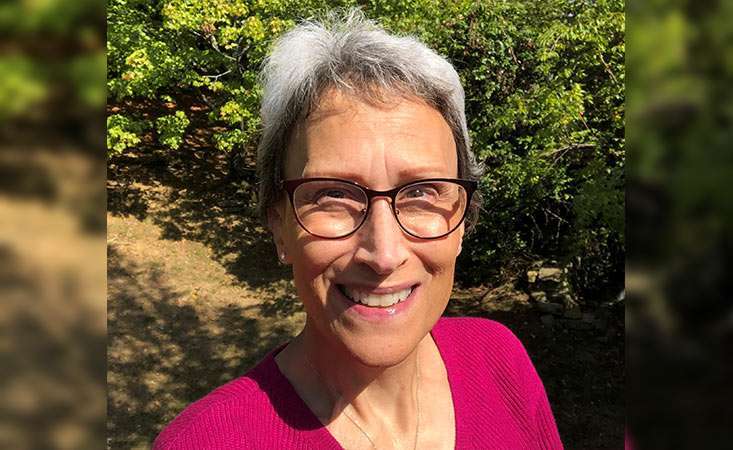 A year ago, I had Whipple surgery to remove a pancreatic cancer tumor which had blocked my bile duct causing me to become jaundiced. I went to the ER on the advice of a friend. The jaundice and my high bilirubin count were symptoms of the disease, along with two weeks of light color stool, dark urine, fatigue and slight discomfort in my gut before this.
My Whipple surgery was tough but successful: stage II tumor, clear lymph nodes and no metastasis.  I then received seven treatments of chemotherapy.
My weight is creeping back up, and I feel really good.  I had dropped from 130 to 95 pounds – I now weigh 112.
I am extremely grateful for the care I have received, and for my supportive husband and friends. My surgeon told me today that I'm a "winner."
I pray to continue to be a winner, no matter how many more years God gives me here. I know I'm not alone with this disease, and the help and stories available from PanCAN are a blessing.
Contact PanCAN's Patient Services
for free, personalized and in-depth disease information – including information about treatment and a list of high-volume surgeons and other specialists.
Any treatments, including clinical trials, mentioned in this story may not be appropriate or available for all patients. Doctors take many things into account when prescribing treatments including the stage and type of cancer and the overall health of the patient.