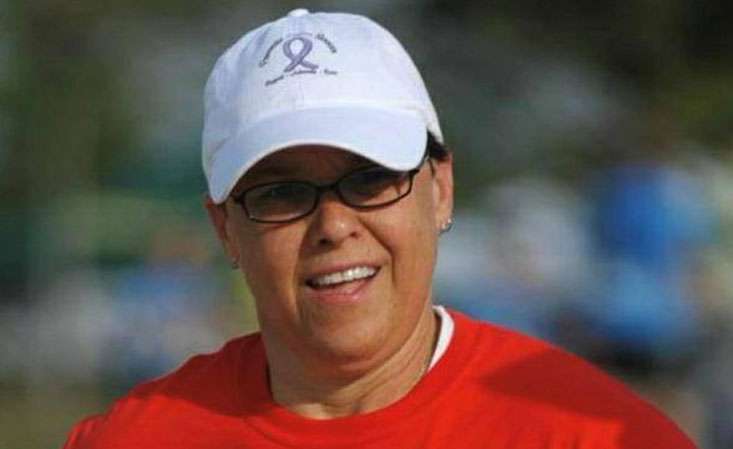 I was 43 years old and healthy, or so I thought. In January 2009, I started having pain in my lower left side, itching, and felt off balance. I was referred to a surgeon who told me the pain was a medical mystery and that I should go to a pain clinic.
Always being in good shape and not fond of pain medicine, I asked the doctor for further testing, but he refused. After my requests for certain tests were repeatedly turned down, I sought out a second opinion.
The new doctor and I agreed on an MRI and ultrasound, which showed a mass on the neck of my pancreas. Living in Houston, I had the option of going to one of two hospitals. I chose the hospital that could schedule me faster, as it was already February 2009. My doctor scheduled me for pancreatic surgery on April 22, 2009. I had two-thirds of my pancreas removed, along with my spleen and 14 lymph nodes. The diagnosis was stage III pancreatic neuroendocrine cancer.
I did not have chemotherapy nor radiation, only surgery, and no special diet. I am truly lucky. That was nine years ago today. I'm still going strong with yearly checkups and am healthy. There is always hope.