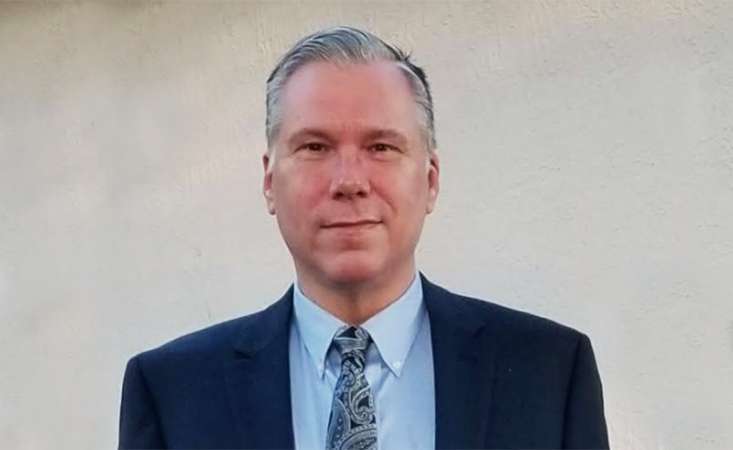 I was diagnosed two years ago. I had the Whipple procedure, went through chemo and am currently cancer free. This was very hard to go through, and I still deal with a lot of pain. But I am looking for work now and am blessed with a loving wife and beautiful children who helped me through difficult times. I never lost hope or gave up, though I will admit I was pretty certain I was doomed. Just goes to show how silly the whole "doomed" train of thought is.
If you have any questions about pancreatic cancer,
contact Patient Central
for free, personalized and in-depth disease information and resources.