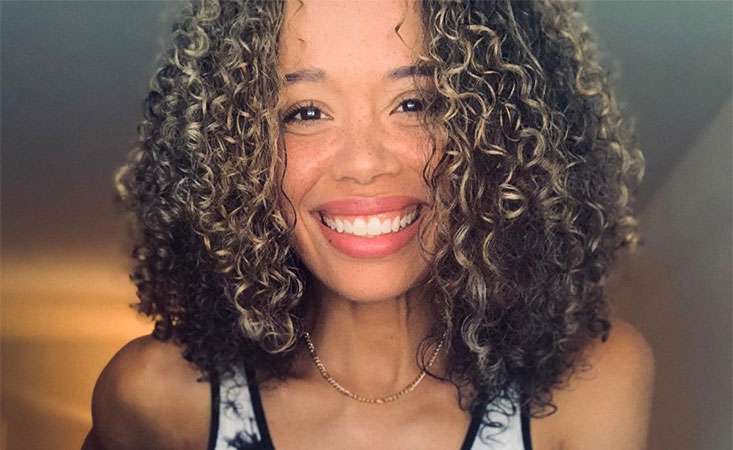 Editor's note: We followed this up with a more in-depth story about Robyn and how she's sharing her positivity with the world. Be sure to check it out! 
I am 29 years old, and I teach 4th grade math and science. This past June, I was diagnosed with stage IV pancreatic cancer with neuroendocrine tumors not only in my pancreas but also in my liver. I was given a prognosis of five years to live with treatment, one year without.
But I am not defined by my cancer or prognosis. I have decided to live my life to the fullest while sharing my journey with others. My hope is that sharing my story will inspire others to not let anything stand in the way of their happiness.
We are not defined by our disease. It is not who we are, but simply a part of God's plan. We are defined by our actions. We are defined by how we love one another, help those in need and uplift others.