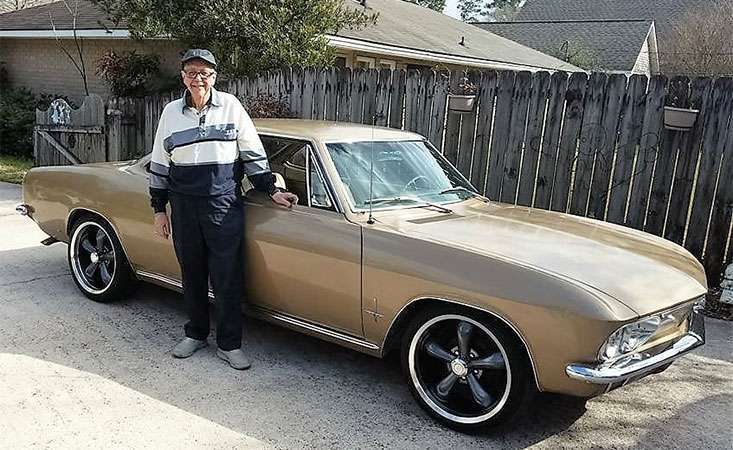 I know there are thousands of stories about this subject. However, mine started with a gallbladder operation. When I woke up, my surgeon told me that I had seven tumors in my abdomen and a larger tumor near the colon and maybe six months to live. Upset, my family called my oncologist and he came to the hospital to talk to us.
I had a history of lymphoma cancer but all tests were good. I have been in remission for years and no CT scan had shown any signs of this.
Anyway, my oncologist ran a CA 19-9 blood test and said that I had stage 4 pancreatic cancer. He also said it was not the end of the world because there was a new chemotherapy that was being used since 2013 that was working.
It was December 14th, 2015 when I got this diagnosis. We asked the doctor to send my report elsewhere for a second opinion, which he did right away. The second opinion came back and confirmed what my doctor had stated earlier. On January 6th, 2016, I started chemotherapy.
My sons gave me this car for my birthday on February 23, 2016, and I'm still here to talk about it. When I learned I had pancreatic cancer and had to take chemotherapy, I really didn't want to do that. But as I looked around that hospital room at my family, I said to myself, I won't give up for as long as I can. I won't let them down.
My support team has been God and my family. The chemo is tough on me, but it keeps me going and is working. I am not curable and cannot have surgery, but I'm still here to talk about it.