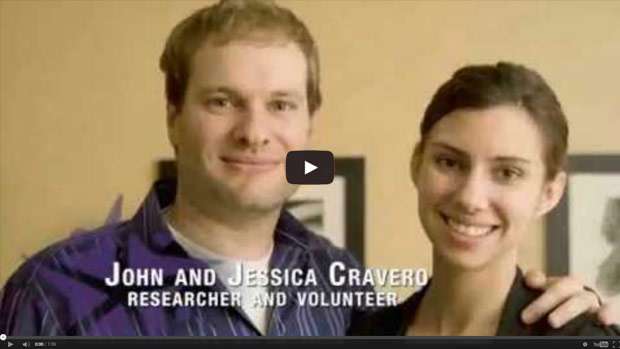 My husband, Dr. John Cravero, lost his mother to pancreatic cancer in November 1999. When we first met in the summer of 2007, I could see the impact that the loss of his mom still had on him even 8 years after her passing, so I wanted to learn more about the disease so that I could have a better understanding of what his family had gone though. As we were getting to know each other, we talked a lot about his mom and what they had all experienced following her diagnosis and journey through the disease.
When I later Googled pancreatic cancer to learn more, the results stunned me. I had no idea how horrific this disease could be, and it really affected me. I am very philanthropic by nature and immediately wanted to get involved. I found the Pancreatic Cancer Action Network during my search, and began volunteering for them shortly afterward.
John and I started volunteering with the Chicago Affiliate in 2008, and have been building upon our efforts with it ever since. We have focused a lot of our energy on the Chicago PurpleStride, and it has grown by leaps and bounds. The event has raised more than $720,000 in the past two years, and we are very pleased with what we have been able to accomplish with all of the other wonderful volunteers here.
The passing of his mother even influenced my husband? career choice. He graduated with a Ph.D. in Molecular Medicine from Wake Forest University in 2008, and now works as a pancreatic cancer researcher at Northwestern University in Chicago.
John and I got married in June 2009, and we are very happy. One of the activities we love to do together and that has helped us to grow closer is to volunteer for the Pancreatic Cancer Action Network. It is a great way for John to remember his mom, Paula Cravero, and for me to honor her every day.
I am proof that you don't have to have personally known someone to be touched by this disease. Volunteering with the Pancreatic Cancer Action Network has been extremely rewarding for us, as we know that our efforts are truly making a difference in the fight against this terrible disease.