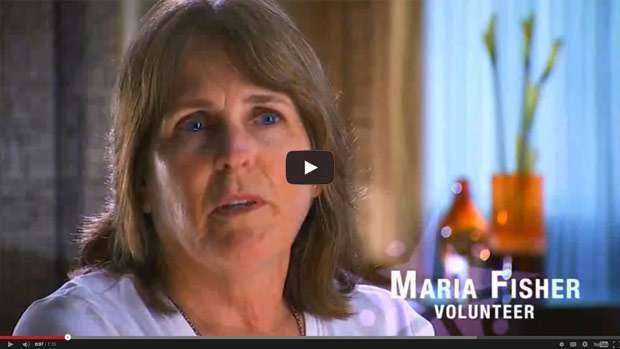 Deadly pancreatic cancer took the life of my beloved and beautiful 27-year-old daughter, Bridget, on January 9. 2007. Since then, my life and the lives of everyone who loved her have never been the same.
She lived only eight months after she was diagnosed at stage IV with a pancreatic neuroendocrine tumor. Sadly, she had to endure much pain and suffering before she passed.
No early diagnostic tools are available yet for pancreatic cancer, the fourth leading cause of cancer deaths. Still, pancreatic cancer remains the least funded of all cancers. The outlook for those facing pancreatic cancer is no better now than it was 30 years ago.
My daughter deserved options and more effective treatments for her cancer, but they were severely lacking. Bridget's life was cut short, and now my life has lost the joy and sense of well-being that I had when she was alive and with us.
No child should die before their parents. It's not natural and it's out of order.
Please support increased funding for pancreatic cancer research, as well as affordable health insurance for all Americans.