A planned gift is a charitable donation to a non-profit organization, such as Pancreatic Cancer Action Network, that is structured during a donor's lifetime as part of that donor's overall financial and/or estate planning. It is typically funded upon or after the donor's passing.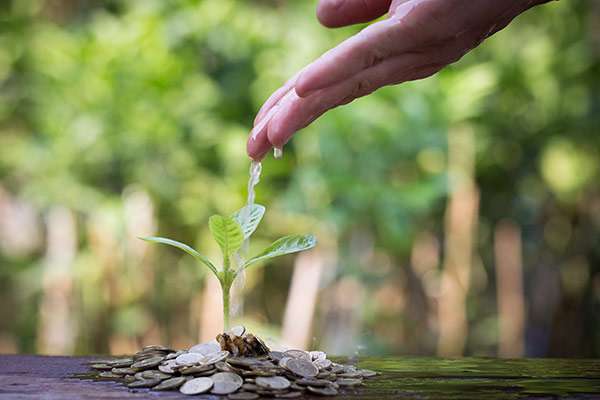 Support can take the form of a gift of cash, real estate, securities, insurance, retirement plan assets, or proceeds from a charitable trust.
Most planned gift options require no cash outlay during your lifetime. Others may provide income or estate tax benefits for donors and their families.
The most popular and simplest example of a planned gift is a bequest, which is an accommodation made during your lifetime for PanCAN in your will or living trust.
Who can make a Planned Gift?
Everyone can make a planned gift; they are not exclusive to wealthy people. A wide variety of our constituents choose to include planned giving in their long-term financial strategies, often enabling them to fund a larger and more meaningful gift than they may otherwise be able do during their lifetime.
Preparing a thoughtful planned gift as part of your estate plans can help you reach your goals by
Creating a meaningful legacy for both you and your family
Aligning your values and charitable giving goals with PanCAN's vision and mission. You'll help PanCAN plan resources for our accelerating our fight to conquer pancreatic cancer and save more lives well into the future
Realizing potential tax savings
Our planned giving representatives are ready to help answer your questions. Reach them at (310) 706-3508 or legacy@pancan.org for more information about the benefits of a planned giving partnership with PanCAN, and membership in The Micki Love Society. Who's Micki Love? Find out.
Your plans for future support of PanCAN helps ensure a much brighter tomorrow for people with pancreatic cancer.
---
*This information is not intended as legal, accounting or other professional advice. For assistance in charitable planning, always engage the services of a qualified professional.