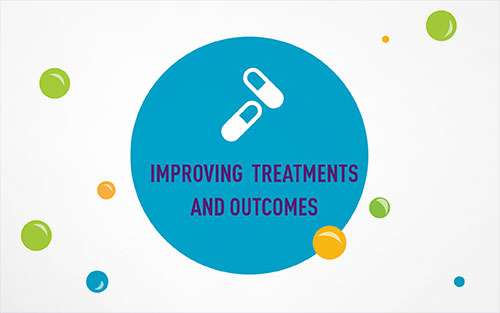 In 2017, the Pancreatic Cancer Action Network (PanCAN) awarded six new grants to advance novel treatment options for patients with pancreatic cancer, including two first-time precision medicine targeted grants. These grants were part of the 17 total 2017 research grants PanCAN recently awarded to 21 researchers at 12 institutions across the country.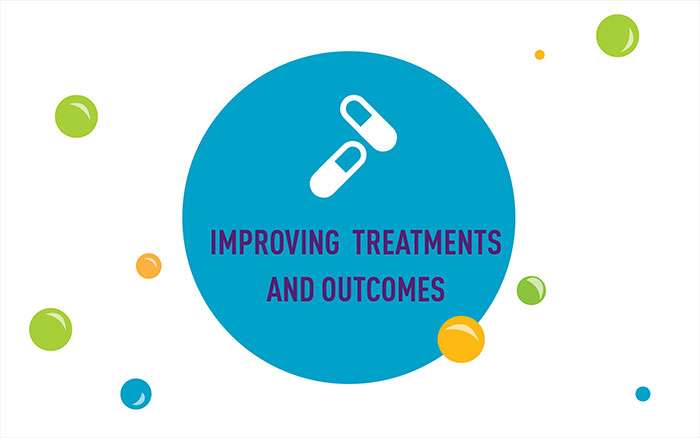 How are new treatments brought to patients?
As the third leading cause of cancer-related death in the United States, pancreatic cancer urgently needs better treatment options for patients. To bring new treatments to patients, a novel compound is first identified in the laboratory by researchers and undergoes rigorous preclinical testing (both in cancer cells and in animal models). This important research assesses a compound's biological, chemical and toxicological properties. Ultimately, the research helps scientists know whether a compound has anticancer activity that may improve outcome for patients. Once researchers gather robust evidence, the treatment can go on to clinical trials to be studied in humans.
With PanCAN's goal to double survival by 2020, the organization supports preclinical research of promising treatment ideas through our Research Grants Program. Some of the novel approaches being explored by this year's new grantees include treatments aiming to disrupt pancreatic cancer's dense stroma environment and immunotherapies (treatments that boost the body's own immune system to fight cancer).
Explore the novel research we are advancing to improve treatments for patients:
Learn more about all our 2017 grantees  and make a gift today to support critical research.