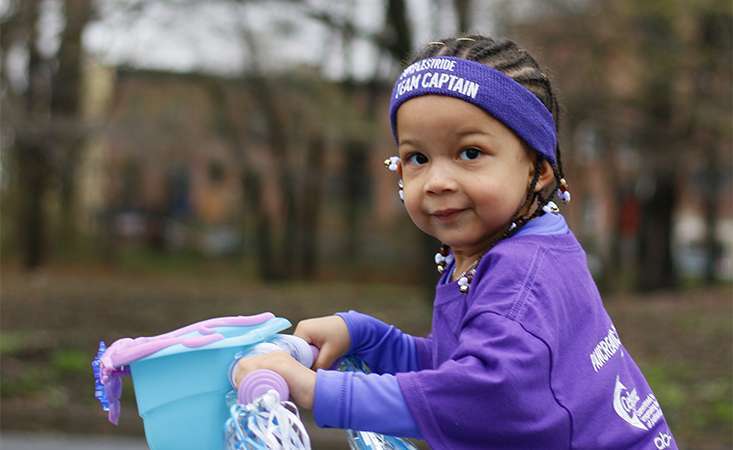 We end our 2019 Year in Review series today, which features stories of supporters taking action in their communities through advocacy, PurpleStride events, volunteerism, DIY fundraising and more, by sharing highlights from our 2019 Annual Impact Report.
It was a busy and exciting year for the Pancreatic Cancer Action Network (PanCAN). And what's the best way to highlight the accomplishments made throughout 2019?
With an annual impact report, celebrating you!
You're probably thinking, "Did I really make that much of an impact this year?" Yes! You did!
Our annual report is about you, our heroes.
Through your involvement, advocacy, volunteerism and support, you moved mountains to make sure no one is alone in their journey with pancreatic cancer.
You:
And these are just a few high points. That's why you should read the annual impact report.
Print it out, email it to friends, post it on your social media. If there was ever a time for a well-deserved humble brag, it's now!
Thank you for being part of the PanCAN family. None of this would be possible without you, and we are incredibly grateful.
Want to use your superhero powers today?
Donate
and remember, all gifts made through January 31, 2020 will be matched dollar-for-dollar!