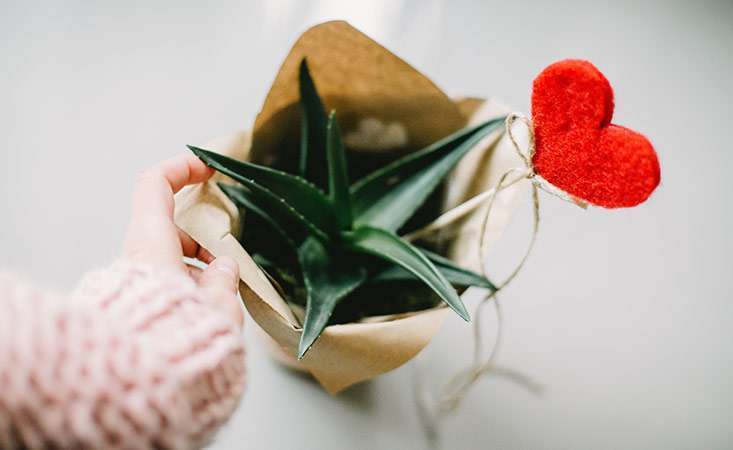 A friend, coworker or family member is caring for someone with pancreatic cancer. You want that person to also feel cared for, supported and loved through what can be a challenging time. But you're not sure what to do or how to help.
This is an all-too-common scenario, but the Pancreatic Cancer Action Network (PanCAN) has suggestions.
Below are seven ways you can show the caregiver in your life just how much you care for them:
Offer to help in specific ways. Drop off a meal, clean the house, pick up their kids from school, or grab their dry cleaning, groceries or a prescription.
Have patience and listen attentively to pick up on subtle or indirect ways they may be asking for help.
Plan a fun activity you can do together. Make an appointment for a manicure or massage, sign up for a restorative yoga class, have a coffee date, go to a movie or plan a movie night at home.
Offer to spend time with the patient so your friend can have a break to do something on their own.
Tell them how special they are to you. Valentine's Day is just around the corner – drop off a simple bouquet of flowers, a care package filled with their favorite things, or even a heartfelt, handwritten card.
Listen attentively and without judgment. Caregiving can feel isolating. Ask how they're doing and create a safe space for them to share their thoughts and feelings about what they're going through.
Make a donation in their name to a cause or organization they care about.