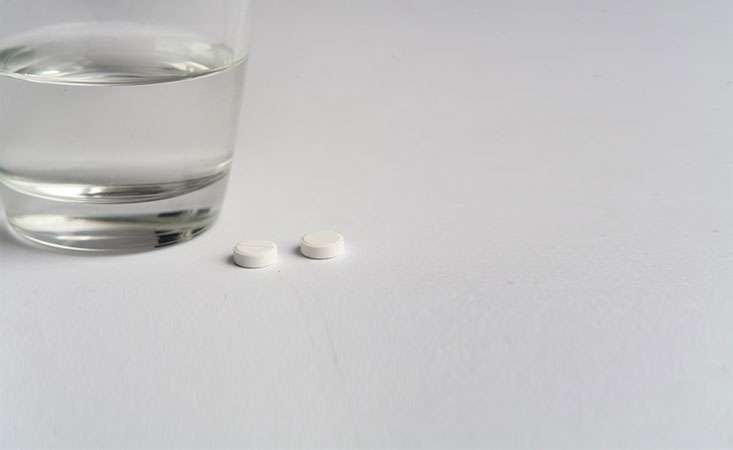 Results from a study presented at the 25th United European Gastroenterology (UEG) Week meeting in Barcelona suggest that long-term, low-dose aspirin use can decrease an individual's risk of developing pancreatic cancer by 34 percent.
The study spanned 10 years and included more than 600,000 participants. The risk of other gastrointestinal cancers was found to be reduced as well.
"It's important to note that studies like these are observational, not a randomized clinical trial," said Lynn Matrisian, PhD, MBA, chief science officer at the Pancreatic Cancer Action Network (PanCAN). "The investigators looked at years' worth of data on participants' aspirin usage and then linked it to their cancer incidence."
Matrisian continued: "There is evidence that inflammation is associated with the development of cancer, including pancreatic cancer. As an anti-inflammatory drug, it makes sense that aspirin could help mitigate risk."
There are several known risk factors for pancreatic cancer, including chronic inflammation of the pancreas, known as pancreatitis, as well as family history and inherited genetic syndromes.
Before introducing any medication, such as aspirin, please speak with your physician to understand potential benefits and risks for you.
If you have any additional questions about this study or about pancreatic cancer diagnosis or treatment, please contact PanCAN Patient Services.