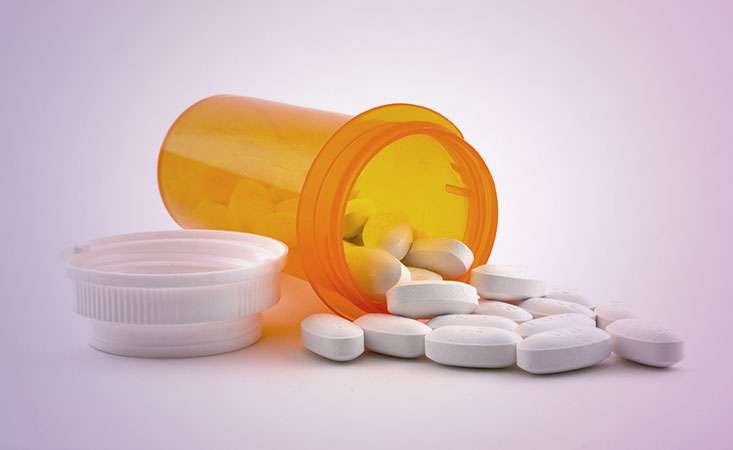 An article published yesterday in Newsweek describes a European analysis that found cancer drugs are being approved without adequate evidence of improving patient survival or quality of life.
A key part of the Pancreatic Cancer Action Network's Vision of Progress to double pancreatic cancer survival by 2020 involves increasing the number of patients who enroll in clinical trials as well as promoting smarter clinical trials that align better with patient characteristics.
"There is an urgent need for more treatment options that are more effective for patients facing pancreatic cancer, one of the nation's deadliest cancers," said Victoria Manax Rutson, MD, chief medical officer for the Pancreatic Cancer Action Network (PanCAN). "But the solution isn't necessarily more clinical trials. We need to ensure that clinical trials are based on rigorous scientific evidence and that approvals are based on measurable improvements in patient outcomes."
Last year, PanCAN published a study in JAMA Oncology, representing a rigorous analysis of the pancreatic cancer clinical trial landscape. Alarmingly, the study indicated that too many clinical trials were progressing to more advanced stages of testing despite insufficient data suggesting that they'd succeed.
One of the ways that PanCAN is looking to increase the pace of discovery and likelihood of success is through Precision PromiseSM, a transformative, patient-centric clinical trial and research platform that will continuously and rapidly evaluate novel treatment options.
"Precision Promise will simultaneously test multiple leading-edge treatments and review outcomes regularly, compared to traditional trials that test only one or two therapies at a time," said Manax Rutson. "Through Precision Promise, which will begin enrolling patients in 2018, we will learn in two years what could've previously taken up to 10 years."
Manax Rutson continued: "It's important to continuously monitor the clinical trial and cancer drug landscape to ensure that patient needs are being met. Here at PanCAN, we are committed to putting the patient at the center of all our decisions in order to expedite progress and improve lives."
For more information about clinical trials and treatment options for pancreatic cancer patients, please contact PanCAN Patient Services.