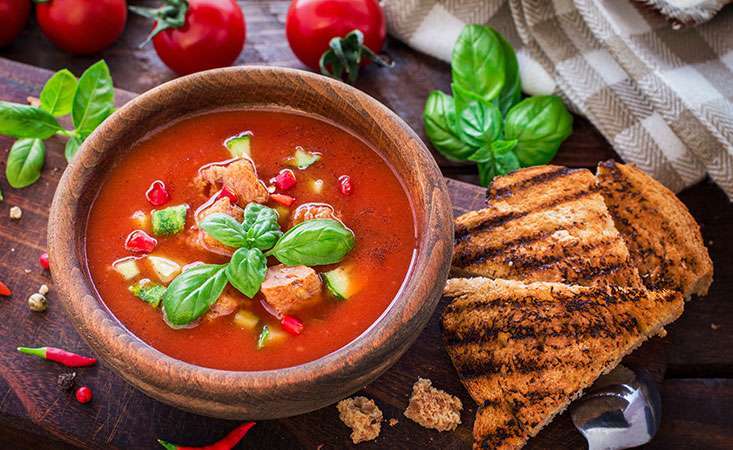 With summer temps hitting their peak, who wants to turn on the oven? Of course, salads are always a good bet, but let's hear it for other options.
We asked the Pancreatic Cancer Action Network (PanCAN) staff for their healthy, go-to summer faves and these were at the top of the list.
Most of them don't require you to turn on the oven or even the stove and are packed with protein, fruits and veggies.
Enjoy and pass them on!
For more ideas, check out these cookbooks that are especially good for pancreatic cancer patients.