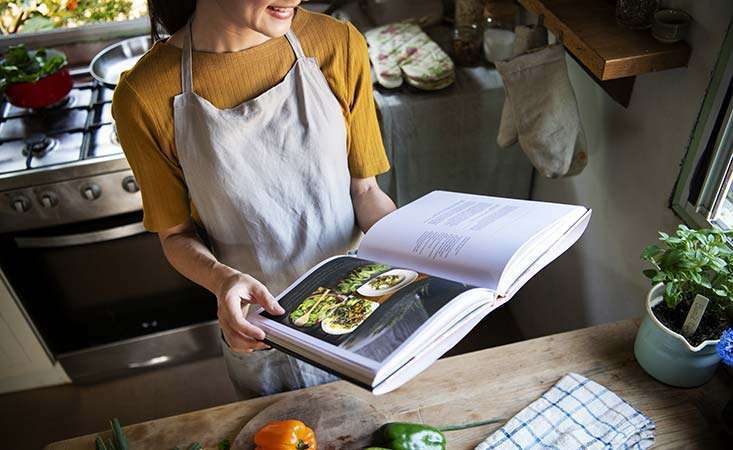 In honor of Book Lovers' Day, we're offering a look at cookbooks especially good for pancreatic cancer patients. Because people facing cancer can sometimes feel uninspired by food, we set out to find recommendations on cookbooks that can stimulate interest in cooking as well as interest in trying some new recipes.
Here, two of our healthcare professional contributors weigh in with their favorites.
From Maria Petzel, senior clinical dietitian with MD Anderson Cancer Center and an emeritus member of the PanCAN Scientific and Medical Advisory Board:
From Katrina Claghorn, registered dietitian nutritionist with 25 years of experience in oncology nutrition, specializing in pancreatic cancer and gastrointestinal cancers:
Of "Cook for Your Life," dietitian Claghorn noted: "This book was nominated for a James Beard Award in 2016. It has delicious, non-fussy recipes and is categorized by symptoms.
"It's a delight to read, and the recipes are so appealing that I have used them many times!"
Contact Patient Central
for comprehensive disease information – including our diet and nutrition booklet, nutrition tips and recipes – and help finding a registered dietitian in your area.