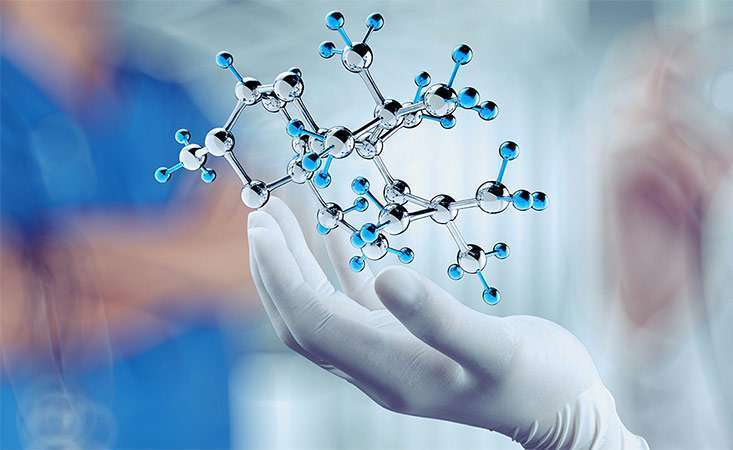 Editor's note: The U.S. Food and Drug Administration, Oncology Center of Excellence, Project Community has announced a new community-based initiative, National Black Family Cancer Awareness Week, June 17-23, 2021. The purpose is to increase cancer awareness in one of the most vulnerable segments of the U.S. population. Here, we republish a previously shared blog about the importance of diversity in clinical trials.

One of the most important topics of conversation around clinical trials is patient participation. When looking at the national enrollment rate, we know that far too few pancreatic cancer patients are participating in trials.
Pancreatic cancer patients who participate in clinical research have better outcomes. Every treatment available today was approved through a clinical trial. The Pancreatic Cancer Action Network (PanCAN) strongly recommends clinical trials at diagnosis and during every treatment decision.
In the fight against pancreatic cancer, clinical trials often provide the best treatment options, and they give patients early access to cutting-edge treatments that can lead to progress in research, improved treatment options and better outcomes.
Without increased enrollment, it will be very challenging to approve new and better treatment options. This impact is particularly important for pancreatic cancer patients who are part of an ethnic or racial minority group.
Consider this eye-opening statistic: Despite comprising 13% of the U.S. population, Black Americans make up only 3% of cancer clinical trial participants.
Black Americans are more likely to get pancreatic cancer than any other racial or ethnic group. They have the highest incidence rate of pancreatic cancer in the United States, according to the National Cancer Institute SEER data. The pancreatic cancer community also sees a higher incidence among Ashkenazi Jews, possibly due to mutations involving the breast cancer (BRCA) genes that are found in about 2.5% of individuals of this background.
Every pancreatic cancer tumor is different and treatments may work differently based on tumor biology. Studies show treatments selected based on tumor biology may increase their success.
According to the Food and Drug Administration (FDA), increased diversity in clinical trials could help researchers find better ways to fight diseases that disproportionately impact certain populations, and may be important for the safe and effective use of new therapies.
PanCAN encourages all patients to consider clinical trials at every treatment decision. PanCAN Patient Services can provide patients of all backgrounds personalized information about treatment options – including clinical trials – that may be right for them.