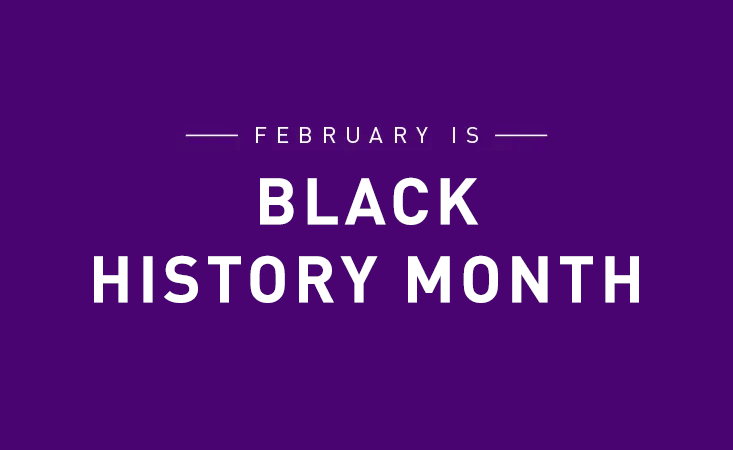 Black History Month recognizes and pays tribute to the role African Americans played in shaping U.S. history.
While they are lauded for these and other contributions, the Pancreatic Cancer Action Network (PanCAN) remembers and pays tribute to African American trailblazers affected by pancreatic cancer – the country's third leading cause of cancer-related death.
Most recently, two African American members of Congress announced a pancreatic cancer diagnosis.
U.S. Rep. John Lewis (D-GA), the prominent civil rights icon who has continued to fight for people's liberties since joining Congress more than 30 years ago, announced in December 2019 that he has stage IV pancreatic cancer.
In early January 2019, longtime U.S. Rep Alcee Hastings (D-FL) announced he was being treated for pancreatic cancer. Hastings was also active in the civil rights movement.
Several music industry titans died of the disease over the past two years.
"Queen of Soul" Aretha Franklin's death to neuroendocrine pancreatic cancer, a more rare form of the disease, in August 2018 rocked the country and hit especially hard in her hometown of Detroit.
Joe Jackson, patriarch of the Jackson music dynasty, also died of pancreatic cancer – just two months prior to Franklin, in June 2018. And Charles Neville, the famed New Orleans-born saxophonist, died in April 2018.
Other lives lost more recently to the disease include actor Hugh Dane and Edwin Hawkins, a gospel musician and composer.
Fiery soul singer Sharon Jones died in 2016 of the disease, and NFL Hall of Famer and Oakland Raider Gene Upshaw passed away in 2008.
Jazz legends Count Basie and Dizzy Gillespie, actor Julius Carry, literary icon Lorraine Hansberry and singer Billy Paul are also among notable greats lost to the world's toughest cancer.
View a complete list of public figures affected by pancreatic cancer.
Black Americans are at an increased risk for pancreatic cancer. They have the highest incidence rate of pancreatic cancer in the United States, according to the National Cancer Institute SEER data.
Although there are many pancreatic cancer risk factors, including family history, diabetes, obesity and smoking, there is evidence that this racial disparity is more related to social and access issues rather than biology.
Given the statistics, Black History Month is also a relevant time to issue a reminder about the importance of clinical trial participation.
In the fight against pancreatic cancer, clinical trials often provide the best treatment options. They give patients early access to leading-edge treatments that can lead to progress in research, improved treatment options and better outcomes. Without increased enrollment, it is very challenging to approve new and better treatment therapies.
Considering clinical trials is particularly important for pancreatic cancer patients who are part of an ethnic or racial minority group.
We're here to help. For more information about pancreatic cancer, risk factors, clinical trials or resources for patients,
contact Patient Central
.
Images used for this blog are assumed to be in public domain. If you are the owner of an image(s) used in this blog and believe their use on this site is in violation of any copyright law, please contact media@pancan.org.