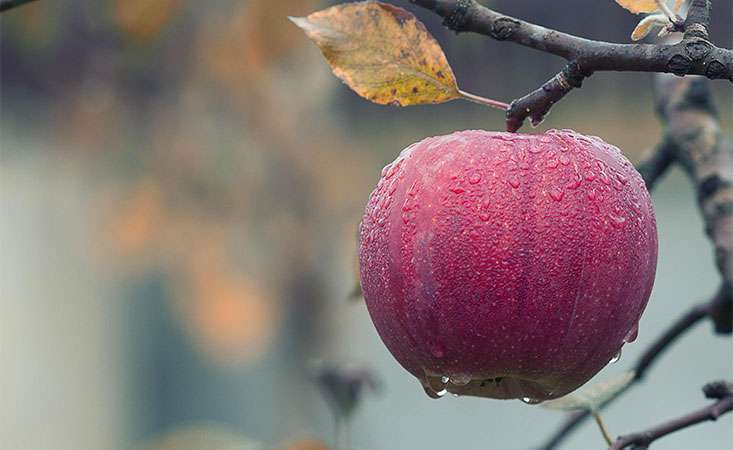 Smile if you've been to the apple orchard this year and left with your bushel baskets brimming with the likes of Braeburn, Lady, Jonagold or a bounty of other varieties (don't forget the donuts and cider).
Apple picking is practically a rite of passage for many every fall, though once home, our thoughts often turn to what to do with the surplus.
First, simply appreciate that apples are good for you (not surprising, given the age-old adage, "An apple a day, keeps the doctor away.").
The favorite fruit is rich in fiber (one apple contains about 4 grams of fiber, which is 17 percent of the recommended daily intake) and is a good source of vitamin C and potassium. Apples also boast antioxidants and phytonutrients. Just be sure to eat the apple peel – it's packed with these nutrients.
And after simply enjoying a few juicy apples on their own, consider these tasty recipe ideas to use the remaining ones:
Come back to our blog each week for a new installment of the Friday Fix.