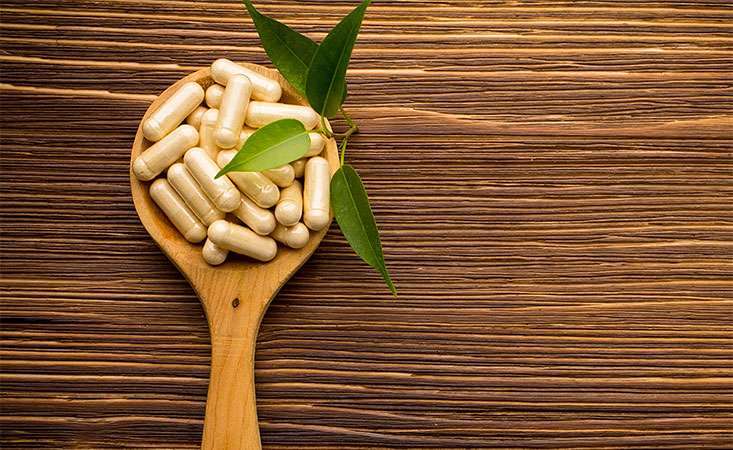 A priority for many pancreatic cancer patients is to have good quality of life while fighting the disease.
In today's Fix, we explore ideas to help caregivers and patients formulate a proper diet plan for the road to recovery after the Whipple procedure (pancreaticoduodenectomy), the removal of the tip of the pancreas, the gallbladder and part of the intestines.
With several changes to the gastrointestinal tract, many find it hard to return to a normal diet after the Whipple procedure. In the first few months after surgery many patients experience a lack of appetite and loss of weight which gets better with time, however, changes in digestion may last long term.
"The general guidelines are to eat small meals every few hours, avoid red meats or anything with high-fat content," said Ken Brown, Whipple surgery recipient. "Also, avoid sugar and high fiber as that is difficult to digest or may cause issues."
Patients may experience issues of malabsorption due to the lack of pancreatic enzymes, which help the body break down or absorb food. If this occurs, a pancreatic enzyme supplement may be prescribed to be taken with meals and snacks.
"I lost 30-pounds after my surgery," Brown said. "You just don't feel like eating, but it is important to get protein, drink fluids, and eat as many small meals as possible."
Maria Petzel, a senior clinical dietitian at MD Anderson Cancer Center and a member of the Scientific and Medical Advisory Board at the Pancreatic Cancer Action Network (PanCAN), agrees that small meals are key to regaining optimal health, post-surgery.
"It's pretty normal to feel full quickly and have a low appetite for several weeks after surgery," said Petzel. "It works best to schedule meal and snack times and follow the schedule, even if it's just a few bites of food or sips of a high-protein smoothie at the assigned time."
Changes in bowel movements, excessive gas, indigestion and bloating are normal after surgery. Check-in with your healthcare professional to see if pancreatic enzymes or other diet recommendations may be helpful for you.
Are you a pancreatic cancer patient or caregiver? You can access comprehensive disease information, including diet and nutrition tips, recipes and a booklet on the subject – all reviewed and approved by renowned leaders in the field, including Petzel, by contacting the Pancreatic Cancer Action Network's one-on-one PanCAN Patient Services by phone or email.
Come back to our blog each week for more Friday Fix: Heart-Healthy Recipes