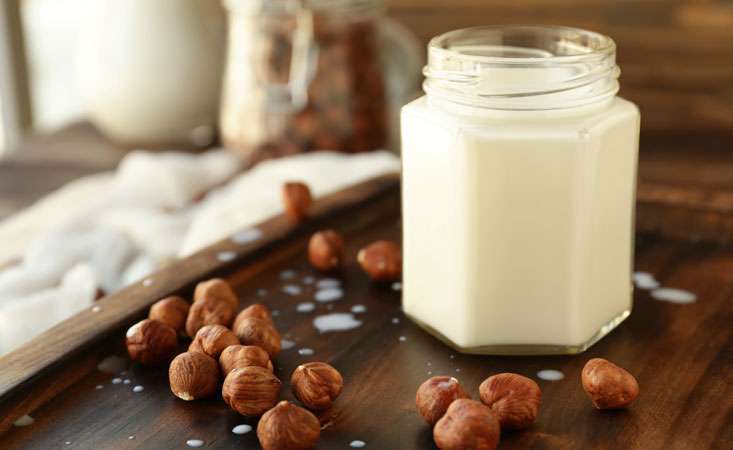 Editor's note: Each week, our Friday Fix series offers pancreatic cancer patients, their families and caregivers a new topic related to health, diet and nutrition. For today's post, we are exploring healthy substitutions for everyday cooking ingredients.
Saturday, April 20, is National Look-alike Day. To celebrate, we're reviewing a few foods and ingredients that look-alike and can be used interchangeably, but one option is a healthier alternative.
The following substitution recommendations come directly from the American Institute of Cancer Research (AICR).
Other substitutions to consider are:
Instead of butter use nonfat cream cheese
Instead of white rice use brown rice, couscous, quinoa or bulgur
Instead of one cup of all-purpose flour, use 1 cup finely milled whole-wheat flour, 1 cup "white" whole-wheat flour or 7/8 cup all-purpose flour + 2 Tbsp. soy flour
As pancreatic cancer patients undergo treatment, many will have questions and concerns related to diet and nutrition. The Pancreatic Cancer Action Network recommends speaking with a doctor or registered dietitian to learn of foods to incorporate into one's diet and manage individual dietary needs. MyPlate, AICR and Cooking.Comfort. Care can be used as resources for healthy diet suggestions.