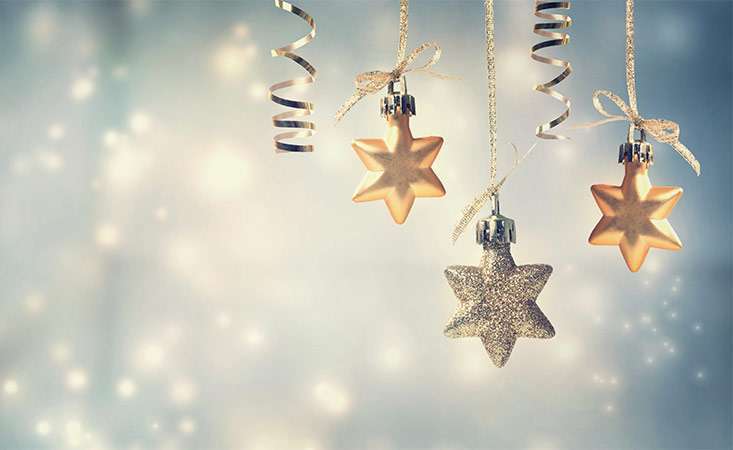 Food, food and more food – that's usually what you think of when it comes to gatherings during the holiday season. And while that is true, the holidays are also a time to engage in fun activities and traditions – with or without food. The following activities are great for patients and anyone just looking to de-stress or try something different:
Grab a jacket and go outside for a stroll: Most outdoor activities are good not only for the heart, but the soul. Decorate the outside of your place and then go for a nice stroll to check out the neighborhood holiday lights and decorations.
Get involved with a cause close to your heart: It's uplifting and healing to get involved with a cause close to your heart during the holidays. If you want to raise awareness for pancreatic cancer, host a holiday-themed Wage Hope My Way fundraiser with your family and friends, make a donation in honor of a loved one or check to see if there are any local affiliate events happening in your area.
Attend an event: Go see a play, local concert or a holiday party at your local place of worship or community center.
Get crafty: Get your creativity flowing by making a holiday-themed craft (put together a photo album, a wreath or write a story or poem) and give it as a gift.
Prepare healthier holiday meals: You don't have to shy away from the traditional holiday staples: stuffing, creamed corn, potato latkes, brisket, green bean casserole. But instead consider preparing them in a healthier way. You can easily replace heavy ingredients with the low-fat version – sour cream, milk, etc., or use pureed vegetables to thicken a soup.
Contact Patient Central
for comprehensive disease information – including our booklet on diet and nutrition – and help finding a registered dietitian in your area.
Come back to our blog each week for a new installment of the Friday Fix.