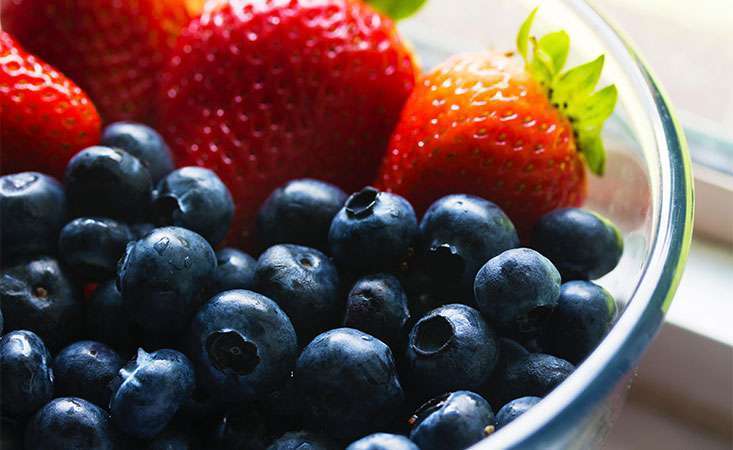 Heading to the grocery store this week? Don't let spring slip by without getting the Pancreatic Cancer Action Network's (PanCAN) guide to all the fruits and veggies in season. Allow PanCAN to direct you toward delicious, seasonal and good-for-you produce that's around for a limited-time only.
Many fruits and vegetables are at their peak in late spring, going into early summer. All produce has a "ripe" time, and it's best to always eat what's in season. Whether you're a cancer patient, or someone who is just looking to incorporate more fruits and veggies into your diet, keep in mind that the growing season varies across the country.
Here are a few items that you should be able to find at the supermarket – as well as a more complete list of what's in season in your region. Happy n' healthy eating!
Apricots
Avocados
Beets
Broccoli
Cabbage
Cauliflower
Kale
Mushrooms
Onions
Okra
Passion Fruit
Peaches
Potatoes
Strawberries
Tomatoes
Try these tasty recipes with in-season fruits and veggies:
If you're a pancreatic cancer patient or caregiver with questions or concerns about nutritional care, take a look at MyPlate and American Institute for Cancer Research for healthy diets on a budget. Also, a registered dietitian can work with you to meet individual dietary needs.
Contact Patient Central
for comprehensive disease information – including our diet and nutrition booklet, nutrition tips and recipes – and help finding a registered dietitian in your area.
Come back to our blog each week for a new installment of the Friday Fix.