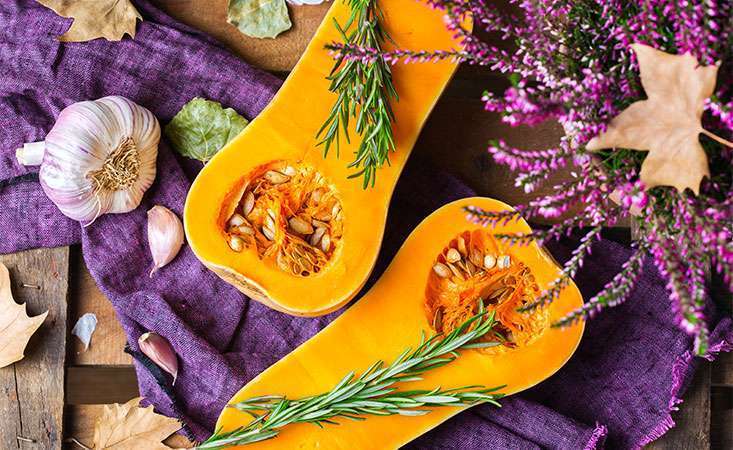 Imagine your beautifully set Thanksgiving table, complete with plum napkins and table runner, violet place cards and candles, gorgeous purple orchids at the center and a bottle of your finest red wine.
Fitting for Pancreatic Cancer Awareness Month, right? Just a week before your big feast, the Friday Fix is here to help you carry the theme through your menu planning. After all, it could be another opportunity to Demand Better, in keeping with our focus this month.
Here are a few ideas and tasty recipes to consider, especially if you're looking to mix up your tried-and-true traditional holiday recipes. And honestly, who isn't?
Not satiated? You can find other Thanksgiving recipes to tempt you here. Also, there's still time to turn your Thanksgiving gathering into a purple party. Get started here!
Perhaps the tastiest morsel of all, heading into the most food-rich day of the year, is that the pigments that give purple fruits and veggies their rich color (and cranberries fit the bill, too!) are called anthocyanins, and anthocyanins have been linked to anti-inflammatory, anti-viral, and anti-cancer benefits.
---
Are you a pancreatic cancer patient or caregiver? You can access comprehensive disease information, including diet and nutrition tips, recipes and a booklet on the subject – all reviewed and approved by renowned leaders in the field, by contacting the Pancreatic Cancer Action Network's one-on-one PanCAN Patient Services support service by phone or email.
Come back to our blog each week for more Friday Fix: Your Weekly Nutrition Supplement.