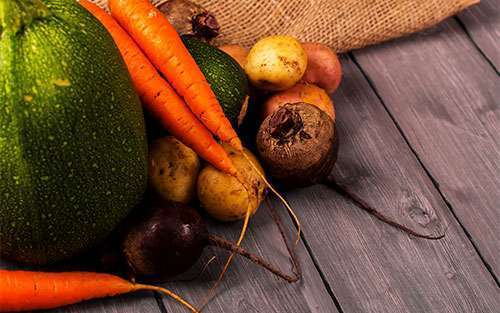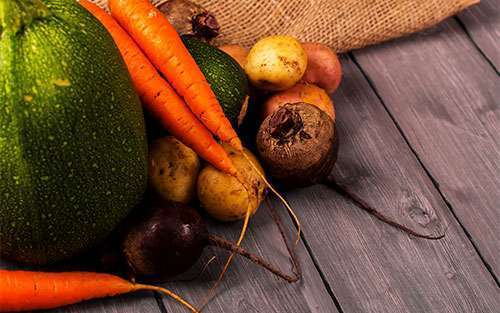 Summer officially ends this month, but that doesn't mean your local farmer's market will be out of delicious fruits and veggies to keep you healthy and satisfied. There are a variety of options that work for most every diet, and if you're a cancer patient, there are many foods on the list (especially those in bold letters) that contain lots of nutrients and cancer-fighting agents.
Here's a look at some of the delicious, good-for-you fruits and veggies in season in September:
When you see these foods at your farmer's market or grocery store, get creative and make some of the fall-friendly recipes below.
Apple Butternut Squash Pancakes
Roasted Brussels Sprouts with Chili, Lime and Cilantro Vinaigrette
Twice Baked Sweet Potatoes with Broccoli
Keep in mind that the growing season varies across the country. Also, remember to consult with a doctor or dietitian before making modifications to your diet.
Are you a pancreatic cancer patient or caregiver? You can access comprehensive disease information, including diet and nutrition tips, recipes and a booklet on the subject – all reviewed and approved by renowned leaders in the field by contacting the Pancreatic Cancer Action Network's one-on-one PanCAN Patient Services support service by phone or email.
Come back to our blog each week for more Friday Fix: Your Weekly Nutrition Supplement.