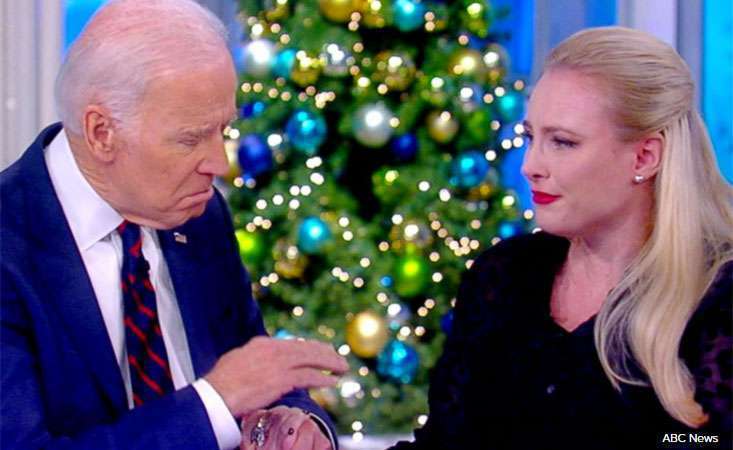 Yesterday on "The View," former Vice President Joe Biden, who lost his son to brain cancer in 2015, comforted Meghan McCain, daughter of Sen. John McCain of Arizona, who was diagnosed with the same type of brain cancer this year. The gesture made national headlines.
Biden said to McCain, "There is hope…you have to have hope."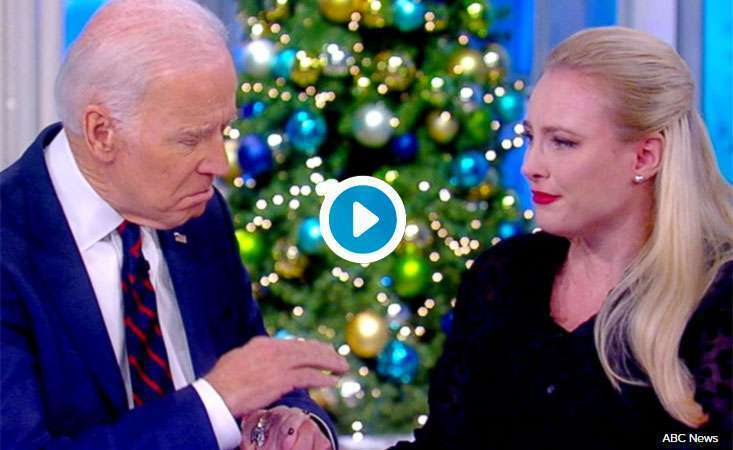 Courtesy of ABC News
At the Pancreatic Cancer Action Network, hope is at the core of our mission: to advance research, support patients and create hope.
Like brain cancer, pancreatic cancer is one of the toughest to treat. Advocates, volunteers researchers, donors, doctors and supporters create hope and better outcomes for pancreatic cancer patients through their dedication. It's also through programs like Biden's cancer Moonshot Initiative that the profile for hard-to-treat cancers, including pancreatic, are getting increased attention and the federal funding they need.
Increased federal funding for cancer research means progress will be made and will ultimately improve cancer prevention, detection methods and treatment strategies.
If you know someone impacted by pancreatic cancer, PanCAN Patient Services can provide hope, support, resources, clinical trials information, a personalized clinical trials search or any other information related to the disease.