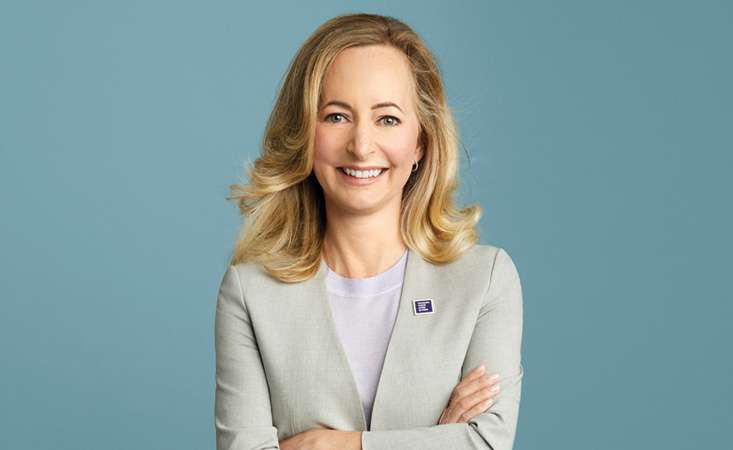 PanCAN President and CEO Julie Fleshman lost her father more than 21 years ago, just four months after he was diagnosed with pancreatic cancer. In 2018, she became a patient herself when she was diagnosed with breast cancer during a routine mammogram.
In an opinion piece for WebMD published on November 12, 2021, Fleshman talks about how the passing of her father and her journey as a patient have shaped her leadership of an organization dedicated to accelerating pancreatic cancer research, providing robust support for patients and their families and building a "passionate and energetic community of volunteers and advocates" pushing for progress.
Fleshman's own experiences reinforce the importance of early detection and genetic and biomarker testing, topics she discusses in her piece, published during Pancreatic Cancer Awareness Month.
"Today, pancreatic cancer patients and their families have more information and options than when my father was diagnosed with the disease," she writes. "And I have no doubt that with the continued relentless effort of PanCAN advocates, there will be a day in the future when someone is diagnosed with pancreatic cancer early because there is an early detection test and cured because there are new treatments. In the meantime, each day we are taking steps that accelerate the rate of progress."
She continued, 'Talk, test, and take control,' – referring to PanCAN's recommendation that patients discuss genetic and biomarker testing with their doctor and that first-degree relatives start a conversation with their doctor about whether genetic testing is right for them.