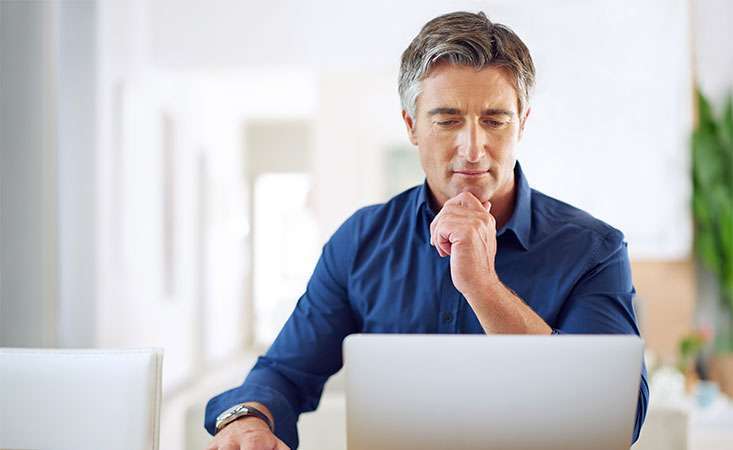 Seven symptoms of pancreatic cancer were featured in Men's Health, a popular national men's magazine, this week along with the importance of paying attention to those symptoms.
This was an important highlight because the pancreatic cancer incidence rate is slightly higher in men.
The American Cancer Society (ACS) Facts and Figures for 2018 states that of the more than 55,000 Americans expected to be diagnosed with pancreatic cancer this year, more than 29,000 will be men, or approximately 53 percent.
The symptoms covered in the article include jaundice, greasy stools, nagging stomach or back pain, rapid weight loss and nausea, among others.
Read the full Men's Health article for more information.
Pancreatic cancer may cause only vague unexplained symptoms. Pain (usually in the abdomen or back), weight loss, jaundice (yellowing of the skin and/or eyes) with or without itching, loss of appetite, nausea, change in stool, pancreatitis and recent-onset diabetes are symptoms that may indicate pancreatic cancer. If you are experiencing one or more of these symptoms, speak to your doctor immediately and reference pancreatic cancer. 
Contact PanCAN Patient Services for comprehensive disease information, including symptoms.