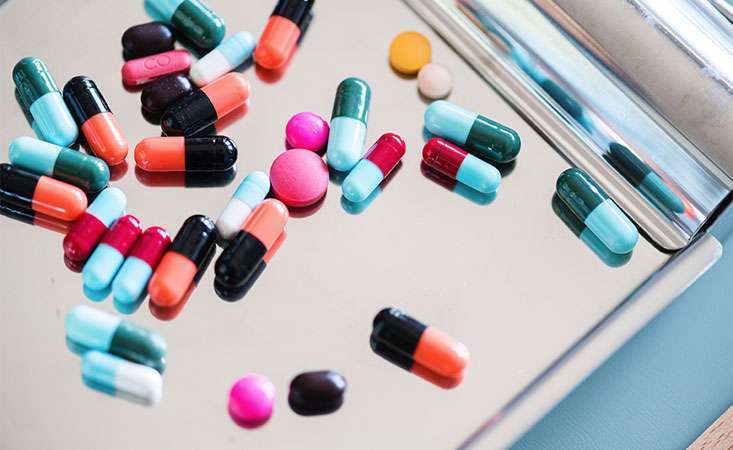 It is important to know all your treatment options at every stage of your pancreatic cancer diagnosis. Here are five myths that surround treatment and symptoms of the world's toughest cancer.
Myth: There are no clinical trials in my area.
Fact: There are many clinical trial sites across the country. One that is right for you may be closer than you think. Visit PanCAN's Clinical Trial Finder and find out what clinical trials are near you, or contact PanCAN Patient Services for help navigating the clinical trial landscape.
Myth: All pancreatic cancer is treated the same way.
Fact: Every pancreatic tumor is different. Molecular profiling reveals your tumor's biology, such as genes and proteins within the tumor. PanCAN strongly recommends molecular profiling of your tumor to help determine the best treatment options.
Molecular profiling is not just available at major medical centers. PanCAN offers a precision medicine service, Know Your Tumor®. It gives you and your healthcare team access to information about treatments – including available clinical trials – that are personalized to you.
Myth: Nausea and vomiting are unavoidable side effects of chemotherapy.
Fact: Not all patients experience symptoms and side effects, even when they're undergoing the same treatment regimen. If you are experiencing nausea and vomiting, your healthcare team can suggest ways to help reduce these symptoms.
Myth: Clinical trials are a last resort.
Fact: Clinical trials are for patients at any stage in their diagnosis. Some trials are even just for patients who have not received any other treatment.
Pancreatic cancer patients who participate in clinical research have better outcomes. Every treatment available today was approved through a clinical trial. The Pancreatic Cancer Action Network (PanCAN) strongly recommends clinical trials at diagnosis and during every treatment decision.
Myth: Palliative care is for end-of-life/hospice.
Fact: Symptom management and supportive (palliative) care should be provided early in your diagnosis as well as during and after treatment. Seeing healthcare professionals who focus on this care improves outcomes and is critical for your quality of life.
For more information on pancreatic cancer treatments, including a personalized clinical trials search and access to Know Your Tumor,
contact Patient Services
.